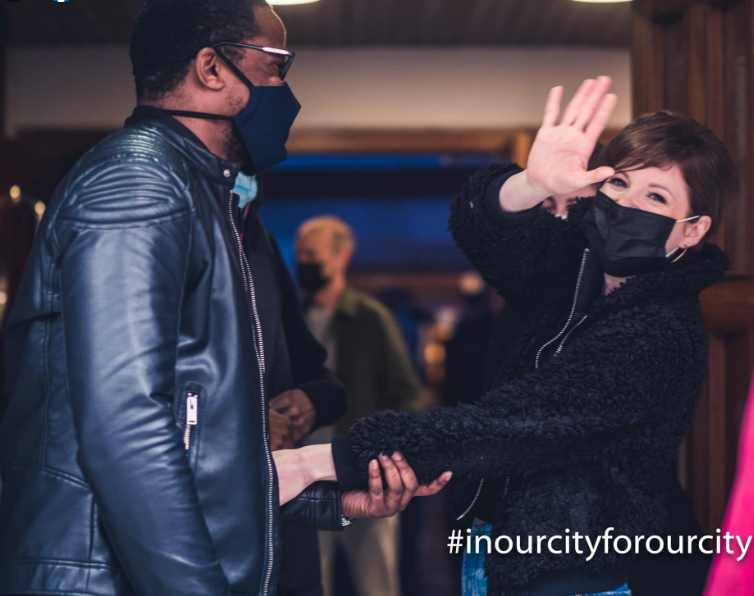 Lockdown in Barcelona: John and Brandi Carrano
More than a year ago, the COVID-19 virus presented in northern Italy and spread throughout Europe in a matter of weeks.
What many thought would be temporary national lockdowns became the norm. Some countries have stayed in some form of lockdown the entire year while others have moved in and out of lockdown restrictions depending on the number of COVID-19 cases recorded.
The lockdowns severely restricted many churches from meeting in person. Some churches haven't met in person since the lockdowns began. Others have met on occasion and others have met under strict occupancy limitations.
We interviewed a number of FEIC member pastors a year ago about the struggles they were encountering. No one had any idea that the pandemic would last for so long and that the church would be in continual crisis mode for so long.
One year later, we revisit these same pastors and they share with us their lockdown highs and lows and what they've learned.
We hope you enjoy Part Two of 'Locked In But Not Locked Out … FEIC Member Churches Thrive During COVID-19 Lockdown'
Jeff Slaughter for FEIC
Lockdown in Barcelona: John and Brandi Carrano
How much of the year did you and your church/city spend in lockdown vs. free to have church?
The church was online only 8 months, in 2 different periods, and then both online & in person for 5 months of the last 13.
Share a brief description of your 2020 highs and lows. What went really well and what were some of the challenges you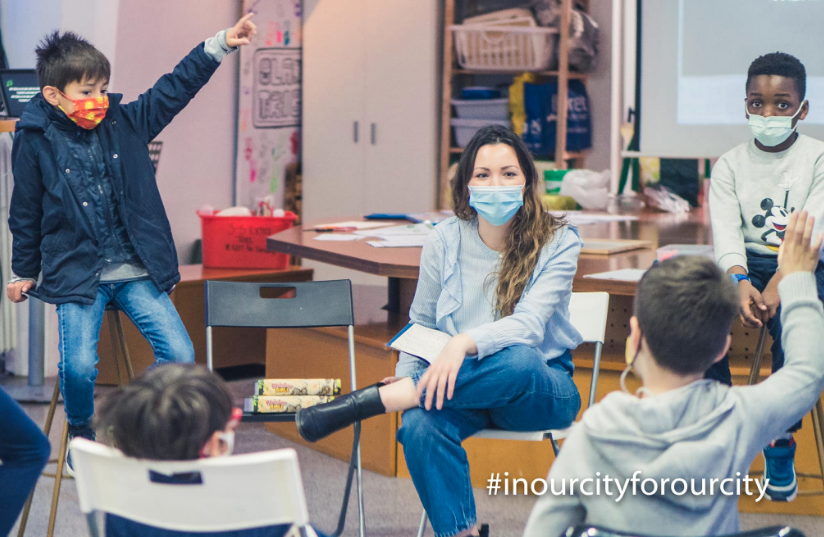 faced?
2020 highs: so many salvations, birthed an online campus, added many team members (several from Spain!), tremendous growth in creative, media & tech teams, reevaluation of pace, family priorities and time & energy management
2020 lows: so much loss, anxiety, depression & uncertainty for many around us. The intense pressures of online ministry, leading self, team & church well during ongoing lockdowns & confinement, trying to hybrid online & in-person ministries. Cancer diagnosis, chemo & ongoing therapies.
What are some of the good things you witnessed over this past year?
The church has grown tremendously in community groups (small groups) engagement, from approx 30 groups to over 50. The online engagement has been tremendous, and people continue to come to Jesus every week in every gathering.
Being back in-person has been so wonderful, even with limited capacities and tons of restrictions- people just appreciate being able to gather. The birth of a new physical campus (and another one relaunching this weekend!) and online campus have been very exciting.
What are some of the difficult things you and your church experienced?
Our church is still about 70% online, many people not ready to come out, capacity limitations and some painful team transitions. Lack of connectivity, not knowing who is attending/isn't, and the extreme need for pastoral care. The need for a significant increase in media, production, worship & tech teams. Preserving unity and momentum on the Team during prolonged periods, keeping communication up with all the changes & pivots.
How do you think this year has affected your church?
In many ways we are stronger than ever- in community, in prayer, in our team & hopefully in discipleship & outreach. In other ways, it still can feel disconnected and the challenges of both in-person & online ministry are continual.
Almost one year on, what has God taught you through this unprecedented experience?
We have learned & are learning so much! Christ builds his church, not us. We've learned so much about surrender, obedience, communication, unity. We've learned to release control, delegate, trust our leaders & teams, to be more flexible and to operate in His strength, not our own.