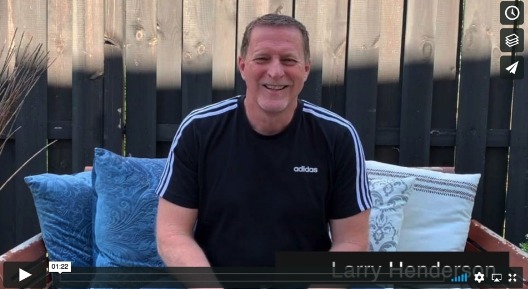 2020 FEIC Summit – October 13-16
Hello FEIC Family!
We hope you had a great weekend!
Please take a moment to watch this FLASHNOTE video as we share our plans for this year's FEIC SUMMIT.
We've been working through all the quarantine restrictions but as of now (mid-July), there is still so much uncertainty about what travel across Europe will look like in October.
Hotels have been very hesitant to work with us due to cancellations and social distancing protocols with large groups.
So, here's the plan:
The location will be in Vienna, Austria.
Plan A: We will host this years SUMMIT at Vienna Christian Center and everyone can stay at one of hotels nearby.
Plan B: As the dates are closer and we see that travel restrictions prohibit everyone coming together, we will make the decision to still have a virtual FEIC SUMMIT online.
Either way, we'll make the most of the opportunity and trust God to help us navigate the uncertainty as we plan and move towards October.
We're praying for you and your team this week!
Larry