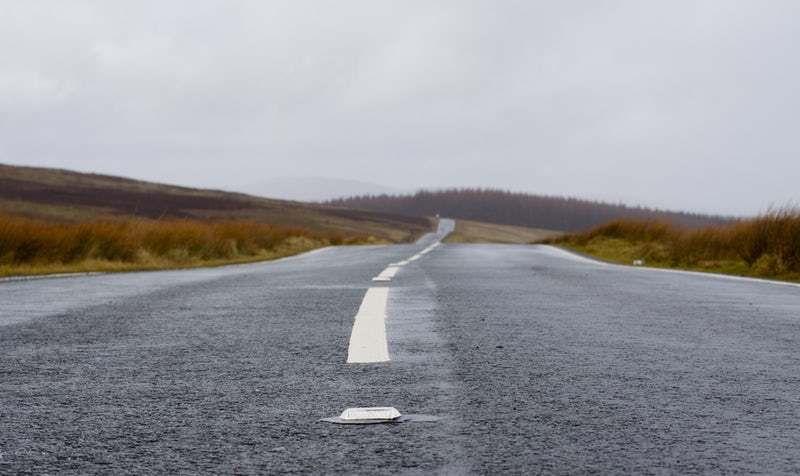 A New Start For The New Year!
One of the reasons that I love to start a New Year is because it's a great time to bring closure to things from the past and to embrace all God desires to do in our lives today.
My personality is driven to accomplish things that need to be done. Most of the time that's good but sometimes it's obviously not and I need to slow down… but one of the joys in doing something is to finish it well.
The transition from one year to another year provides us a natural opportunity to put some things behind us and do better as we move forward.
Most of us would say that 2018 was a pretty good year but it was not without challenges, difficulties and failures. We can't go back and change them but we can ask God for a new start.
I also love this time of the year because it reminds me so much of the power of the Gospel.
"If anyone is in Christ, the new creation has come. The old has gone, the new is here!"
Every day I talk with people who need to hear that message! They are bound by their past sins, failures and mistakes. A New Year is not enough. They need a new faith in Jesus who came to make all things new.
We're praying for you and your team this weekend! May God give those you reach a new start to this New Year!
– Larry