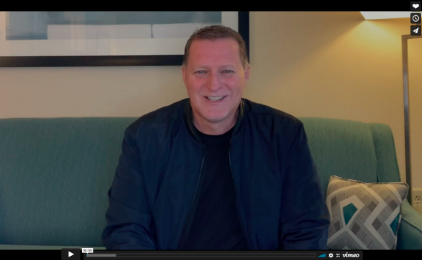 Hey Friends,
Please take a moment to watch this weeks message and don't forget to check out some announcements below.
We all need the right team serving along side of us, people to believe in what we are doing together, to work hard along side us and to serve with us heart and soul, just as the Armor-bearer did with Jonathan in 1 Samuel 14. This is what we are praying for each of you as we trust God to bring the right people to your team and to help develop the team that is needed in your Church and ministry.
We are praying for you and your team, both current and future.
Please let us know if you need anything.
Larry