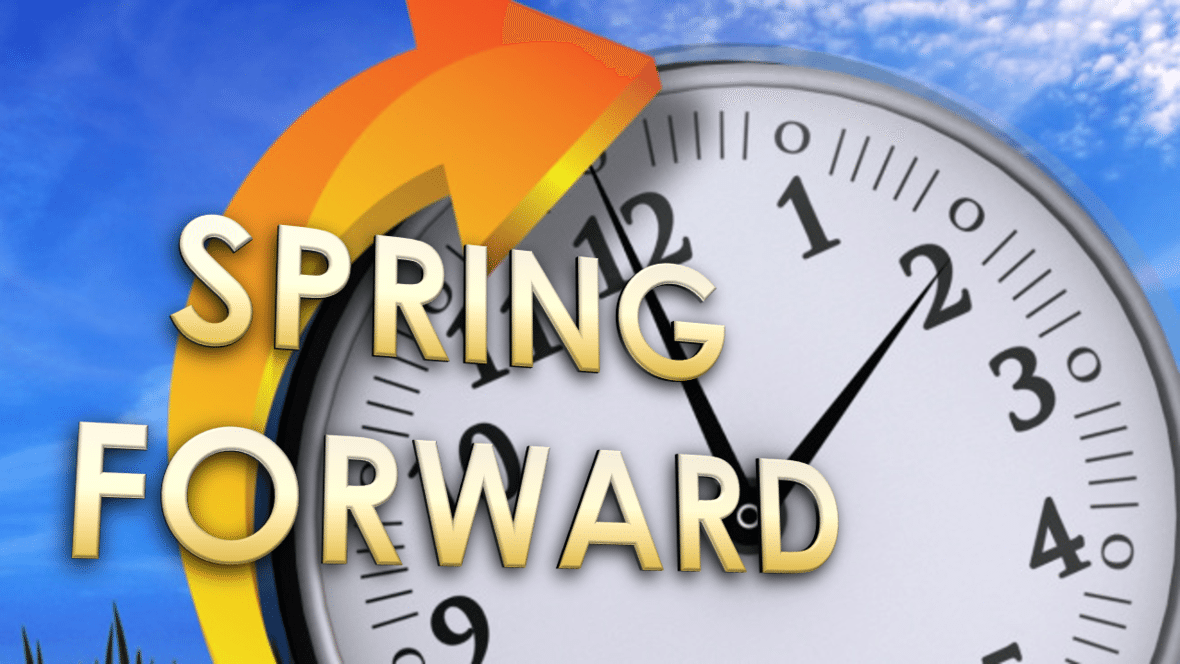 For Darkness is as Light to You
It's that time of the year again…. our clocks spring forward and we lose one hour this weekend!
The purpose of daylight savings time is to take advantage of the daylight hours. We change our clocks during the summer months to move an hour of daylight from the morning to the evening.
In Vienna during the summer, it doesn't get dark until about 22:00 so you can really enjoy all the opportunities of being outdoors. After a cold winter, people come alive to enjoy the daylight.
Psalm 139:12 reminds us of something very special about God – "even the darkness will not be dark to you; the night will shine like the day, for darkness is as light to you."
That inspires me today! We determine much of our schedule in life based on darkness and daylight but to God they are the same.
Spiritually, they are as well. From my human perspective, I go through dark moments; through challenges in life that are distinctly difficult but God doesn't see them that way.
To God, darkness and light are the same. In fact, even the darkness is as light to Him!
I hope that encourages you today. No matter what challenges or dark moments you're walking through, even the darkness is as light to God.
As daylight savings time changes this weekend in most of Europe, may it be a reminder to us that we belong to God who causes the night to shine like the day!
We pray you have a powerful weekend of ministry!!
Larry