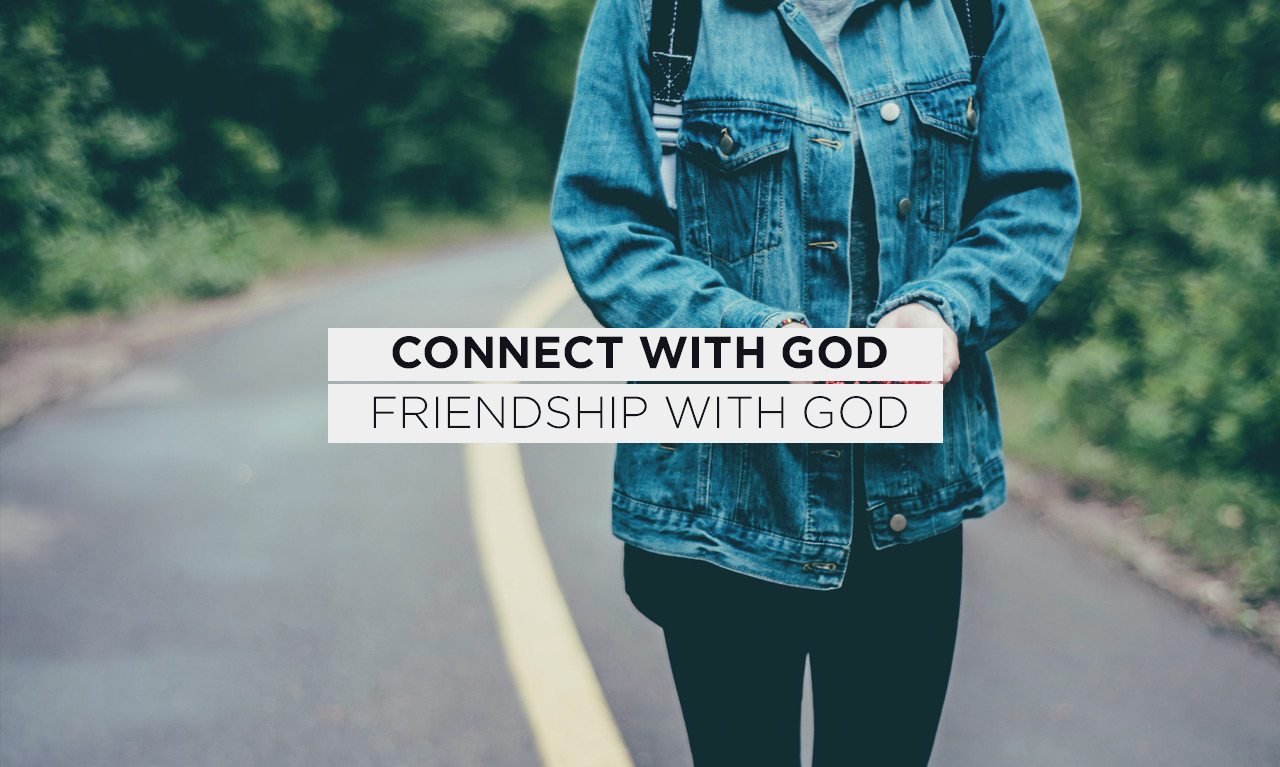 By Andy Vince
Pastor, International Church of Leiden
The Netherlands
Here in the Netherlands, when anyone turns 50, they get labelled Abraham or Sarah. 'Why?' you may ask… well, halfway to 100 of course!
As I write, these are the immediate days before I myself can receive the Abraham label. And I am going to make the most of it. I have booked in on my actual birthday for a "50 plus" movie showing of 'Lion'. 50s and above get money off and a free sandwich in the break. Helen (my fab wife) can't join me on that occasion, she is too young(!) and she will be teaching at the time anyway.
Over this weekend, amid various surprise birthday activities Helen planned, I have been thinking a bit about the real Abraham. In James 2:23 we can read, Abraham believed God, and it was counted to him as righteousness – and he was called a friend of God.
That is quite a statement. We all know of Abraham being described as God's friend. We are also all very familiar probably with the passages in Genesis about his life. We know of the highs and the lows, the successes and the not so great moments. Abraham's life is laid before us with all its twists and turns.
Abraham was far from perfect but his active faith in the Lord was counted to him as righteousness. Further to this James, inspired by the Holy Spirit, declares Abraham was a 'friend of God'.
How about all of us? We also have plenty of twists and turns in life. Many of our ICs are very fluid, ever changing. There can be all kinds of demands and even set backs, as well as wonderful opportunities. Plus the 'normal' realities of being a pastor can sometimes take over our perspective and cloud our view of the Lord.
Can we make it a heart cry to be a 'friend of God'? To explore what that might fully look like? To allow the Holy Spirit to search our hearts and show us how being such a friend will bring joy to the Lord? Yet also that an outflow from this will be a positive impact for our families, friends, neighbourhoods, communities as well as congregations.
In our service today, I spoke about keeping growing, including in connecting with the Lord. In 2 Peter 3:18, we read, "grow in the grace and knowledge of our Lord and Saviour Jesus Christ. To him be glory both now and forever more. Amen"
I don't want to just be able to speak about something like that. As I enter my next 50 years(?) I want to grow in this. May the Lord save us all from being 'professional God talkers' or hiding behind titles or positions..
To be a 'friend of God' – that is what I am reflecting on as a backdrop for the summit theme of "Connect: God, Church and Community".