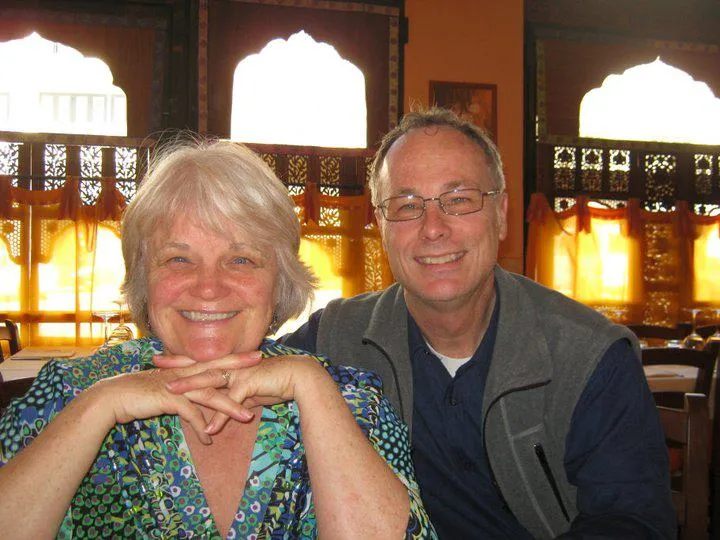 Steve and Patti Gray, our friends and missionary colleagues, went to be with the Lord December 18, 2016 during a tragic fire at their home in Padova, Italy.
This special section on the FEIC website serves as a testament to their love for God, dedication to His call on their lives, and to the many friends, family, church members and colleagues they touched over their lifetime.
Steve and Patti planted ICF Padova in 1998 and pastored the church until they left this earth. They were faithful and beloved members of the Fellowship of European International Churches and among many things are credited with organizing and hosting the FEIC Relational Retreat in Caorle, Italy each May; and supporting the iYouth Camp for international teenagers each summer.
It is difficult to imagine another relational retreat, iYouth Camp or Summit without Steve and Patti there: smiling, cracking jokes and worshiping Jesus with us. But we know where they are and we look forward to seeing them again one day, when 'we shall be like Him.'
'A presto', Steve and Patti. You are loved and dearly missed.
The FEIC Leadership Team