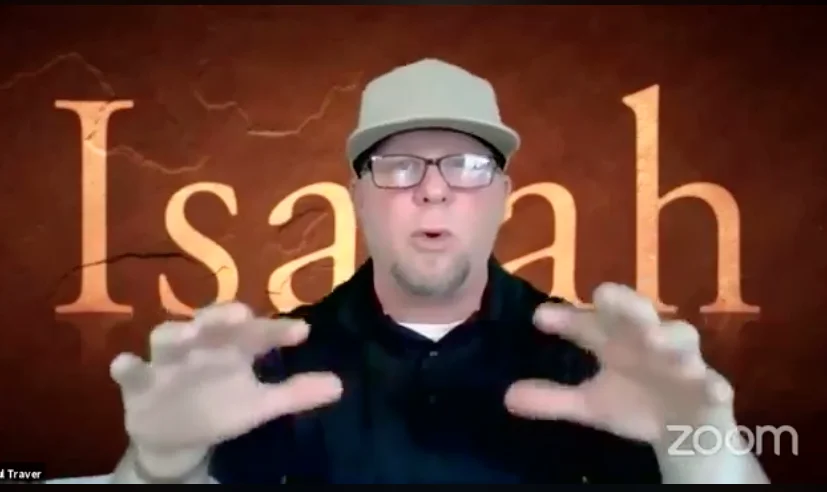 Lockdown in Kaiserslautern: Paul and Lori Travers
Lockdown in Kaiserslautern: Paul and Lori Travers
How much of the year did you and your church/city spend in lockdown vs. free to have church?
We have been on lockdown since the first week of March to one degree or another (controlled lockdown to severe). Our attendance was reduced to 1/4 of what we were used to. We have since gone to two services just to get back to a 1/2 or 2/3's of what we are used to. Sadly, we lost our RR/Girls club ministry, Youth was almost destroyed, small groups were gone, prayer night was gone, mid-week was gone. Some of that is slowly coming back, but the effect was devastating.
Give me a brief description of your 2020 highs and lows. What went really well and what were some of the challenges you faced?
The highest and lowest points of 2020 came almost within a week of each other. For the first time in probably 5 years, we were able to take an actual vacation in February. This wasn't a trip centered around itineration or speaking somewhere….we actually had no real agenda and got away. We arrived home Monday, Feb, 24th in the evening after being in Bosnia and Croatia. We came home just as the Virus was breaking out in northern Italy. We got to bed late, and at 2am on the 25th I received a call from my son telling me that my father had passed away. Within minutes, any vacation high we had was lost. It wouldn't be till August or September that I would remember that we even went on vacation, and even that, to remember what we did.
What are some of the good things you witnessed over this past year?
I have seen those who are serious about their faith respond with perseverance. I have seen a hunger for more of God in others. We as a family have grown closer together. And I have seen our folks begin to desire the stuff they used just take for granted before, like…potlucks, park days, and family outings.
How do you think this year has affected your church?
I believe it has cleaned it out. not that we didn't want everyone there. It just seems to have separated those who were just coming from those who really wanted to invest. But it also has caused us to step out into things we always wanted to do, but now we're forced to do, like streaming. We are now becoming more intentional about what we want to do going forward. Our people are hungry for more of God now!
Almost one year on, what has God taught you through this unprecedented experience?
I have learned a lot regarding "grace". God has opened the door for me to discover some new things that have really brought peace. I have also learned a lot regarding "grieving". I feel like God has really allowed this year to be a year of trimming in my life…..my vine really needed some cleaning up..lol!