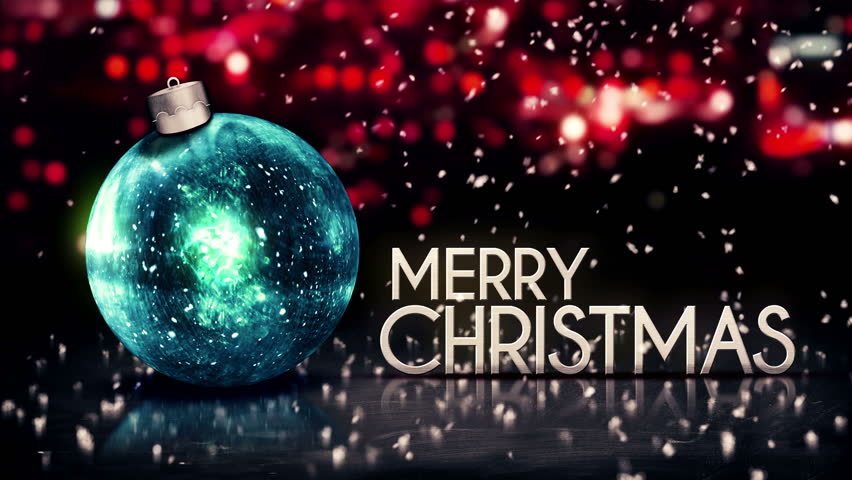 Merry Christmas everyone!! We love to celebrate our FEIC family and all that God has allowed us to do together across the continent of Europe this year!
Since our official beginning as a network in 2004 until today, we have been intentional to stay relationally connected while resourcing one another to fulfill our unique calling as international churches.
As we enter our 14th year, we continue to share one of the greatest gifts the world needs today – relationships!
Paul said in 1 Thessalonians 2:8, "Because we loved you so much, we were delighted to share with you not only the gospel of God but our lives as well."
Wherever you may be this Christmas season, we pray for God's best in your life, health, finances, family and ministry!
Praying you have an incredible Christmas weekend gathering. Merry Christmas!!
Larry