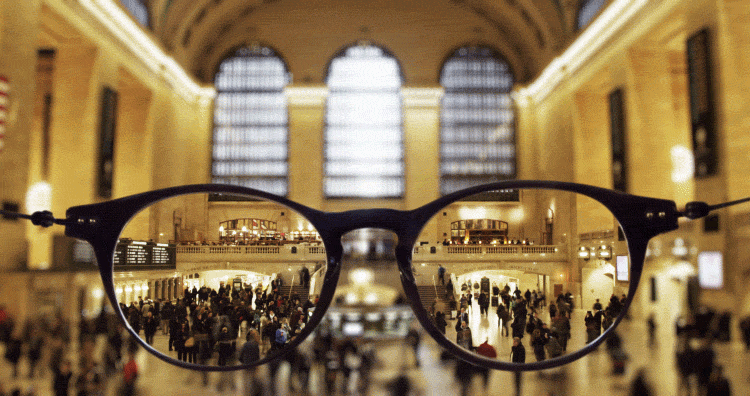 We want to encourage you to make time to reflect again on the opportunity we have in IC ministry to develop high capacity leaders.
Tim Peters reminds us that Great leaders don't just create followers. We create more leaders!
You are a great leader and through FEIC we want to continue to resource you and your team in 2017 as together we all continue to grow.
Every year we try to talk about some core competencies that every leader needs.
The first is – PERCEPTION.
A leader possesses the ability to see a ripple effect or pattern and want to improve a situation. They see things before and beyond what others do without becoming distracted.
It's imperative in IC ministry across Europe that we are not distracted by the endless opportunities and lose our sensitivity to see those divine urgencies that keep us missional, apostolic and on point.
We're praying for you and your team this weekend as you perceive the right opportunities that God has placed in front of you!
Larry