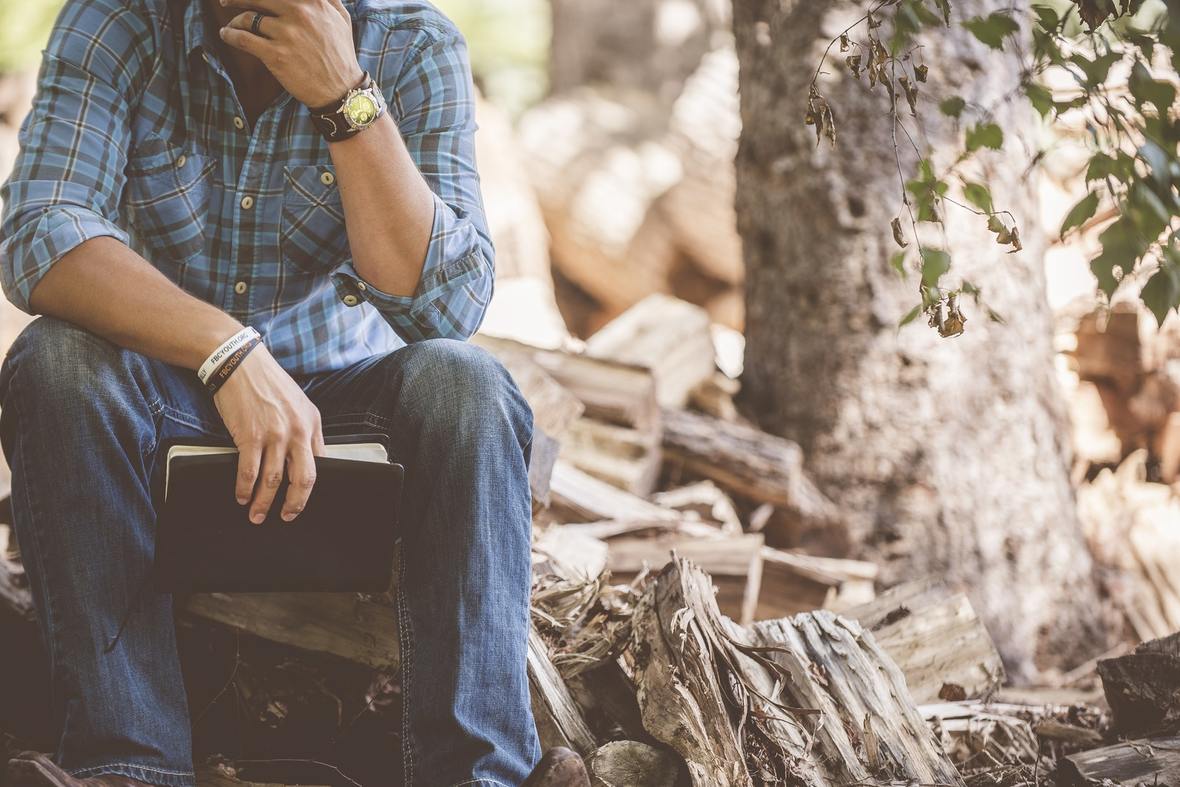 So That We May Lead Your Great People
We all know that Solomon was the wisest man who ever lived which is proven by his response to God in 2 Chronicles 1 – "Ask for whatever you want me to give you."
Solomon answered God, "You have shown great kindness to David my father and have made me king in his place. Now, Lord God, let your promise to my father David be confirmed, for you have made me king over a people who are as numerous as the dust of the earth. Give me wisdom and knowledge, that I may lead this people, for who is able to govern this great people of yours?"
We've all considered this incredible opportunity that God gave Solomon and his noble answer to ask for wisdom. The part we often overlook is why Solomon asked for wisdom – "so that I may lead your people."
We can all become impatient or cynical towards the people God's called us to serve but let's never forget they are His people!
The reality is that God could call anyone but He has chosen us to pastor, serve and lead the most diverse people groups in Europe. They are a great people and we need great wisdom.
So this weekend, we humble ourselves again and pray, "Father, if you don't give us wisdom, we're going to mess up, we're going to fail and make mistakes, we're going to react in our flesh so once again we declare our dependence on you and ask for wisdom to lead your great global community."
"Not to us, not to us but to your name be the glory, because of your love and faithfulness." Psalm 115:1
We're praying for God to give you and you're team wisdom from heaven this weekend!
Larry