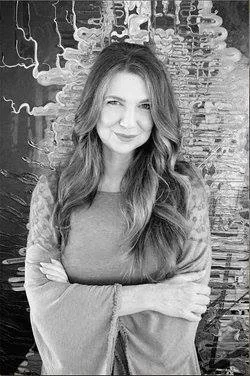 A Moment with Alicia Britt Chole
We recently had the opportunity to host author and speaker Alicia Britt Chole in Barcelona for a weekend of ministry and in Vienna for the Women's Inspire Conference.
Alicia has invested in our IC's over the last several years and took time to share a short video with us on the topic of spiritual maturity.
I apologize for the background noise that we were not able to fully remove yet felt the content of the video is an important word for all of us.
We're praying for you and your team this weekend!
Larry