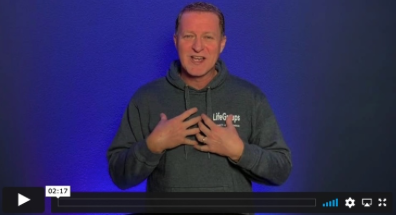 Recently, Pastor Carl Gustav Severin from Sweden shared a message at VCC from Job 42. In verse 16, the Bible says…
"After this… Job lived a hundred and forty years; he saw his children and their children to the fourth generation."
As we see all the increased restrictions and lockdowns across Europe this week, we want to remind you that "AFTER THIS," we will live.
We all recognize that God is doing great things through His Church during COVID but after "AFTER THIS," we will be stronger, healthier, we will see victory!
Take a moment and watch our video this week and please remember to pray for each other.
We're praying for you and your team today!
Larry