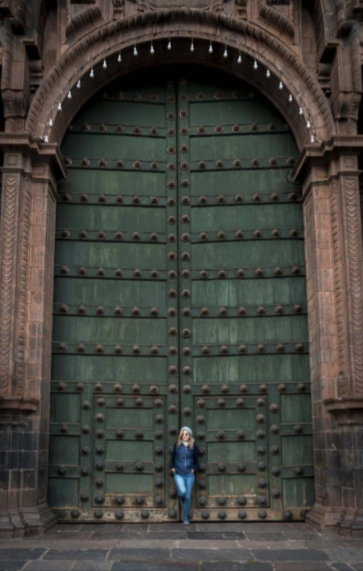 Small Hinges Open Big Doors
Yesterday, I was on a Zoom call with some of our missionaries serving in Central Europe. One of our new missionaries to Germany named Scott said a phrase in his prayer that caught my attention…
"Small hinges open big doors."
During this time of lockdown all across Europe, we're accustomed to restrictions and doors closing.
Yet, God is opening big doors for us to walk through as we share faith and hope to the least reached of our great cities.
Jesus said to the church of Philadelphia in Revelation 3 – "I have placed before you an open door that no one can shut. I know that you have little strength, yet you have kept my word and have not denied my name."
▪ Thank you Jesus! You still open big doors even during the restrictive lockdowns.
▪ As IC pastors and leaders, we are so thankful that you still stand at the door of hearts and knock. If anyone hears your voice and opens the door, you will come in.
May God open every door in your city that needs to be open. We're praying for you this week!
Larry