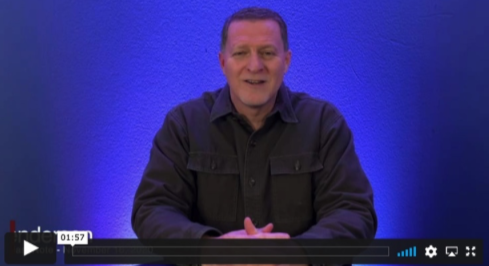 Hey Friends,
Please take a moment and watch our FlashNote trailer for this week.
I was reminded of some advice Terry Hoggard gave me many years ago and how important it is during this time that we intentionally stay close to each other.
We're a part of a great relational network of pastors who share common challenges and victories so let's make the effort this week to stay connected.
Please mark the 25th of November on your calendar for our next FEIC Zoom call. It will be the last official time we'll be together in 2020 and we look forward to sharing a few minutes together with you.
We're praying for you today!
Larry