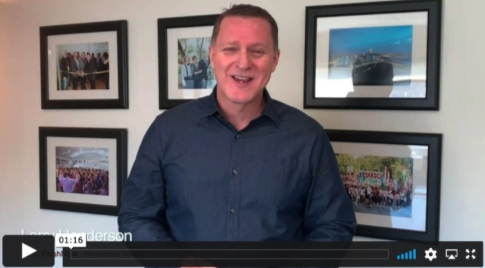 Your Labor Is Not In Vain
Hey Friends,
Please take a moment and watch our FlashNote trailer for this week.
Don't forget to be a part of our last FEIC Zoom Call for 2020. We look forward to a great time of prayer and connection together with our FEIC family.
Most of all, remember, your labor for the Lord is not in vain! God sees you and He is a rewarder of those who seek Him.
We're praying for you today!
Larry