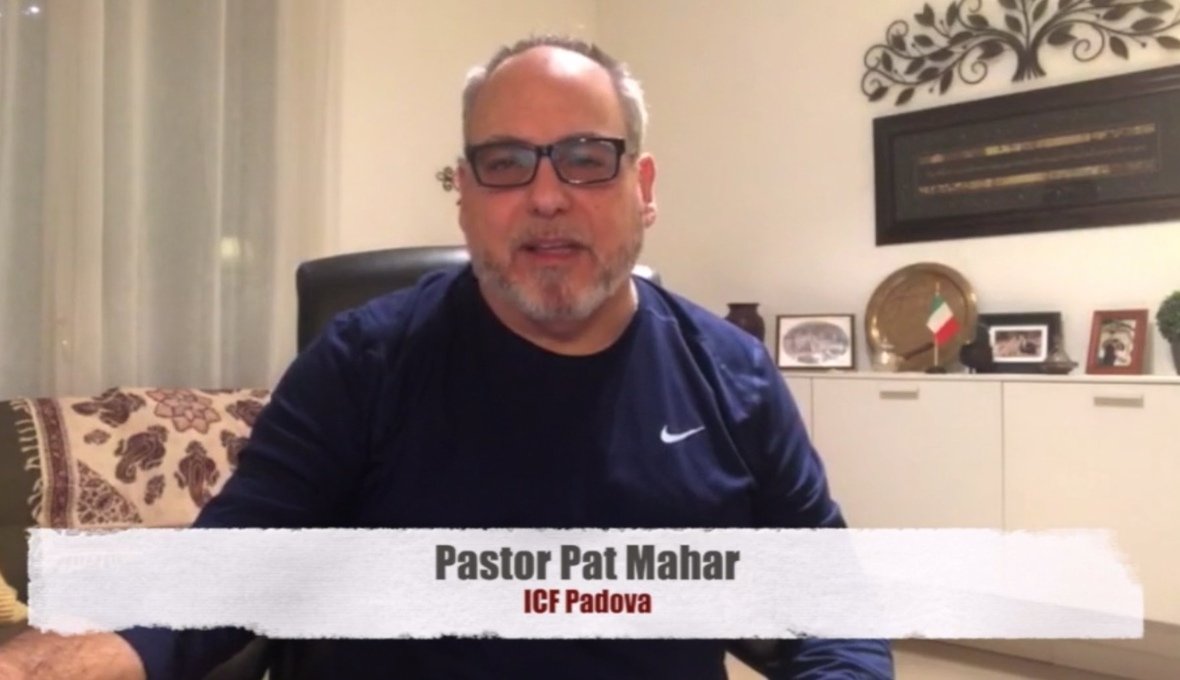 An Encouraging Word Today From Pastor Pat Mahar of ICF Padova
Hello FEIC Family!
We hope you had a powerful Easter weekend! It's Monday but we still serve a risen Savior!
Let's make sure Easter is more than a date on the calendar but live out our faith knowing the same power that raised Jesus from the dead quickens us today!
Please take a moment to watch the video this week from Pastor Pat Mahar of ICF Padova.
Let's remember to pray for them and each other as we are faithful to God during these extended days of COVID-19 quarantine.
We're praying for you and your team this week!
Larry