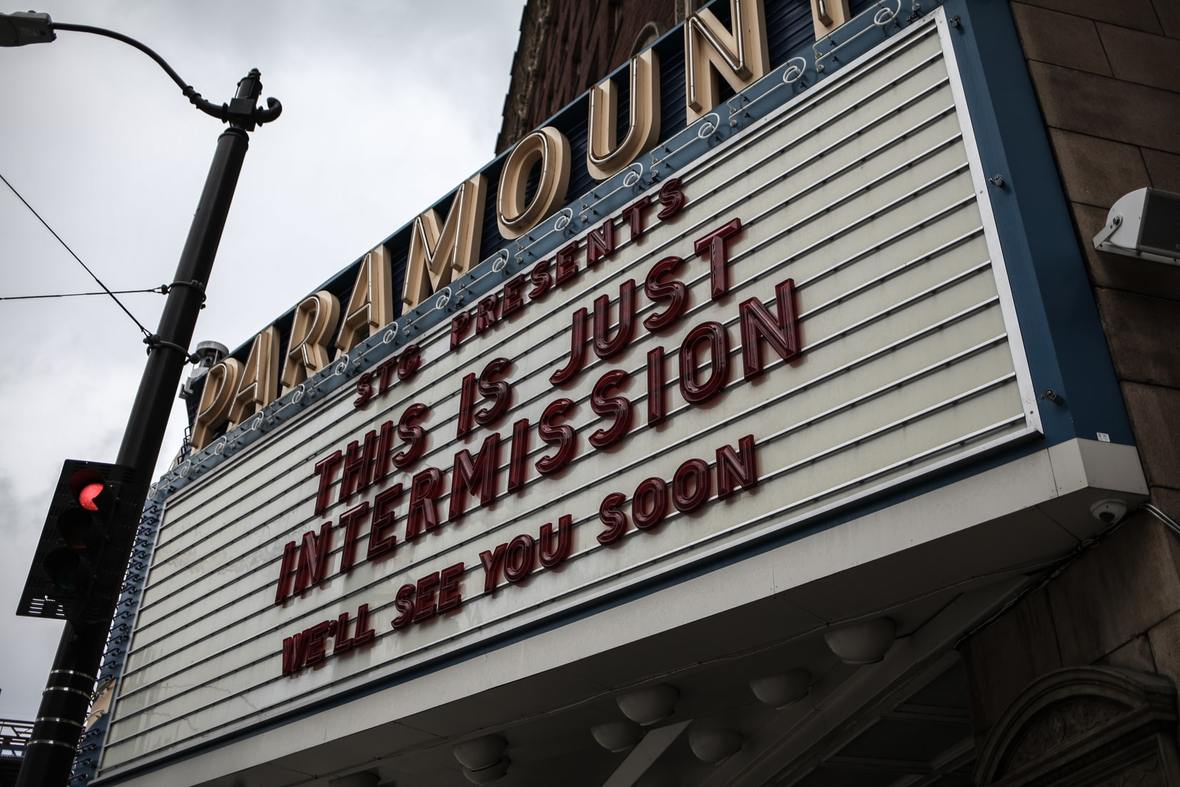 Hello FEIC Family!
We hope you had a great weekend!
I don't know what rhythm you're in, but tomorrow is recording day for Melinda and I then Wednesday we start editing everything for our online ministry next weekend.
As much as we've all grown accustomed to our "new normal," it won't last forever. In fact, it's important that we start planning now for what post-quarantine ministry will look like as we all head back to physical services.
I read an article by Carey Nieuwhof this week who said, "so many church leaders are posed to re-embrace a model of ministry designed to reach a world that no longer exists."
Think about it! Our world has changed which demands for us to pivot and respond.
Over the last few years, I've worked with a lot of churches who walked through a journey of revitalization. One of the first challenges we face is when a church refuses to change as the community/demographics change.
We've must be ready for a Post-COVID 19 world!
It's hard to go back to a normal that doesn't exist any more.
So, let's sincerely seek the leading of the Holy Spirit as we start planning for what ministry will look like once we return to our facilities again.
We're praying for you and your team this week! Remember, Jesus is the same yesterday, today and forever. God's prepared us for this moment!
Larry