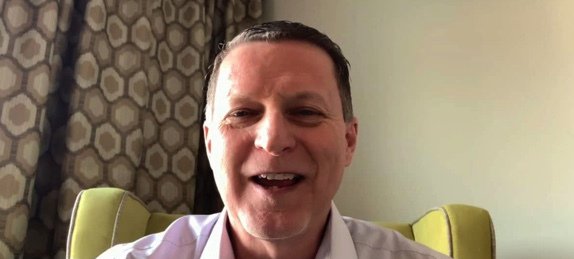 Click here to to watch this video.
So many times we use Romans 8:28 to console someone when something bad happens.
We want to remind you today that the context of chapter 8 is that as we live a "spirit-led life," – we know that God causes all things to work together for our good!
That really excites me today to know that as we walk in the Spirit, we can trust God to ordain the results.
We're praying for you and your team this weekend!
Larry