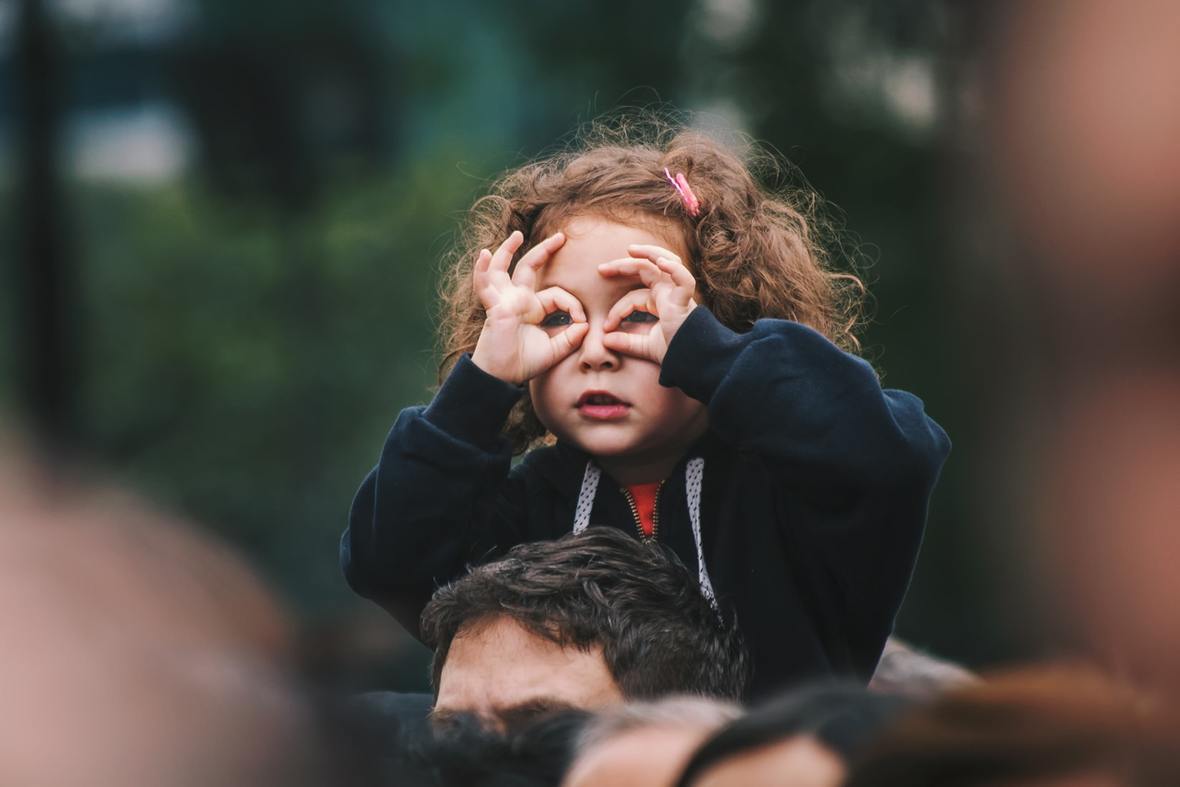 You Are the God Who Sees Me!
Over the last couple of months, I have been walking with some people through some very heavy trials in areas of their health, finances, and relationships. I've even felt that heaviness in my own life at times but it's in these moments we need to be reminded that God sees us!
I'm sure you can identify and have even prayed like I have for God to respond in some way to show us that He is near when we really need Him the most. I can promise you He is!
Genesis 16 tells us the story of Hagar and Ishmael. Remember Abraham and Sarah decided not to wait on God but for Abraham to sleep with Hagar, Sarah's maidservant, so that they could have a son to fulfill God's promise.
Of course, it's never good when we get ahead of God! Hagar became pregnant but Sarah mistreated her provoking Hagar to run away to the desert.
An angel of the Lord appears to her and reminds her that the Lord has heard of your misery and he will increase her descendants too.
Hagar responds in verse 16, "You are the God who sees me…"
Friends, He does see us today!
He sees what we're going through, what burdens we carry and God will come near to help us.
God sees us… He really does! But He also has the power to respond today,
We're praying for you this weekend!
Larry