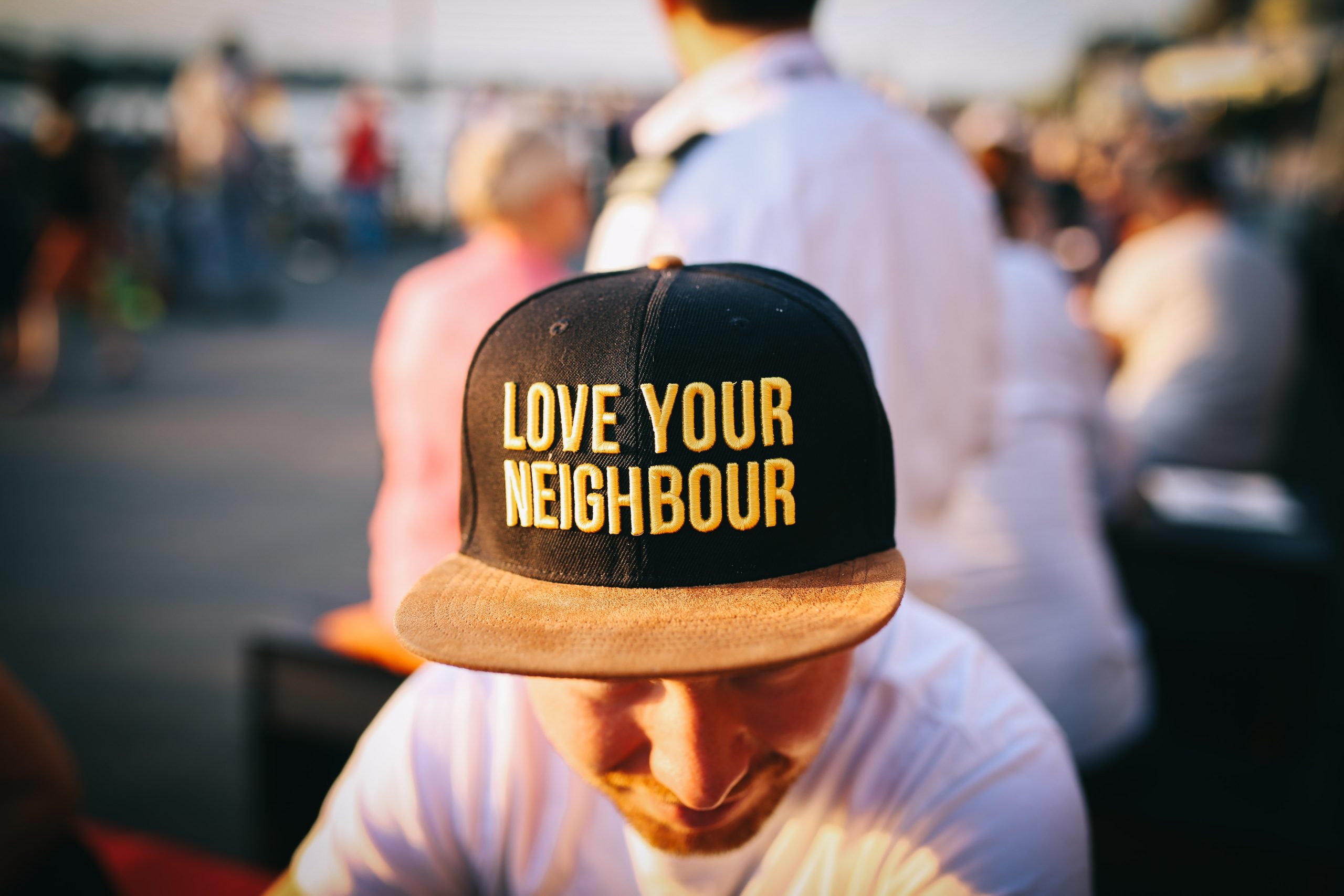 Audiences are Passive but Communities are Active!
Hello FEIC Friends!
I hope you'll take a moment to watch this video and let us know how we can pray for you.
We're hearing incredible reports of the numbers of viewers we are all reaching through the ministry of our online platforms. Praise the Lord!
In today's video, we remind you that audiences are passive but community is active.
Our goal is not to just reach audiences rather to engage people in community!
We're praying that God will help you reach farther than you've ever reached before but that you'll also facilitate sustainable, long-term relational connections through communities of faith.
Let's continue to pray for each other!
Larry