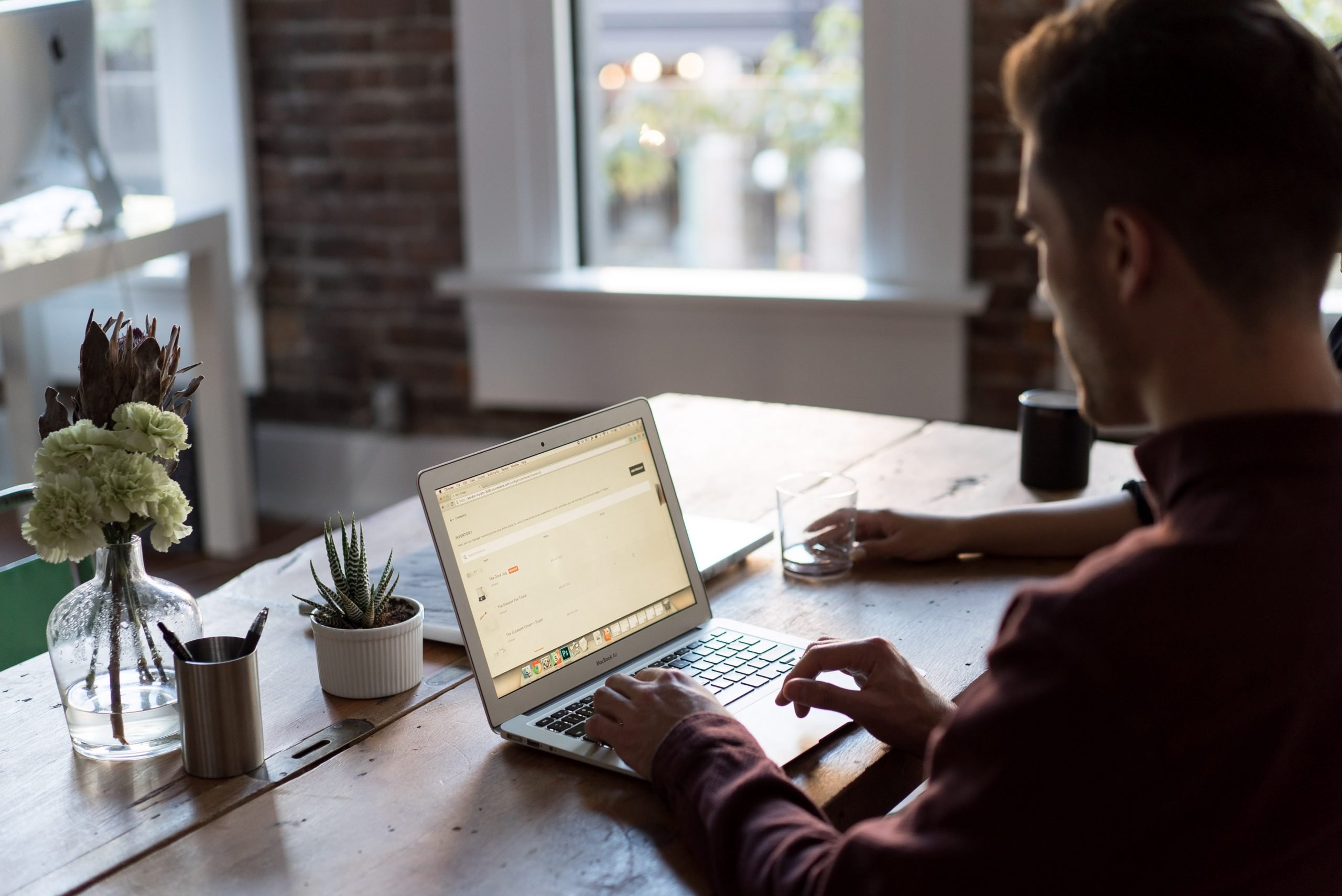 Hello FEIC Friends!
I hope you'll take a moment to watch this video and let us know how we can pray for you.
All of us are in some kind of self-quarantine with restrictions that limit us to online gatherings so please share resources or things you've learned with others across our FEIC family through our Inside FEIC FB page.
We just want to remind you that you are not alone and we are all praying for each other in these days.
We're praying you can get some rest and look forward to seeing many of you as we connect for a time of prayer via Zoom this Wednesday.
Larry