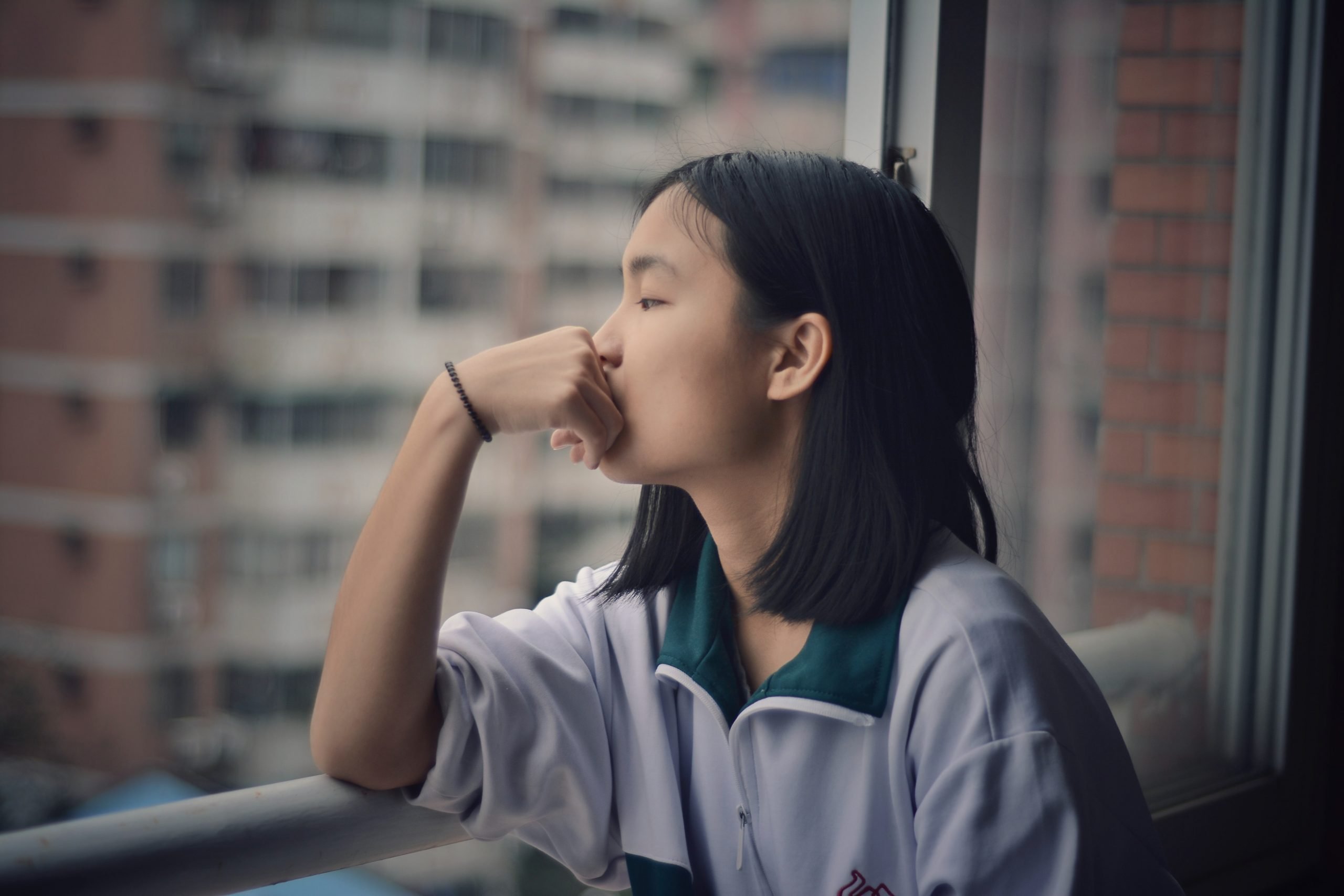 How To Respond In Difficult Days
Hello FEIC Friends!
Everyone I talk with says the same thing – "it's getting crazy out there!"
Most of us across Europe are in some kind of self-quarantine with restrictions that limit us from leaving home or having any kind of gatherings.
We just want to remind you that you are not alone and we are all praying for each other in these days.
We really do believe God will use us in these unprecedented times to see the Gospel advance in our cities.
If there's anything we can do to help you, please let us know. We want to encourage you to share what you're learning or resources that may help others on our Inside FEIC FaceBook page.
We're praying you can get some rest and look forward to seeing many of you in Marrakech in May the Lord willing.
Larry