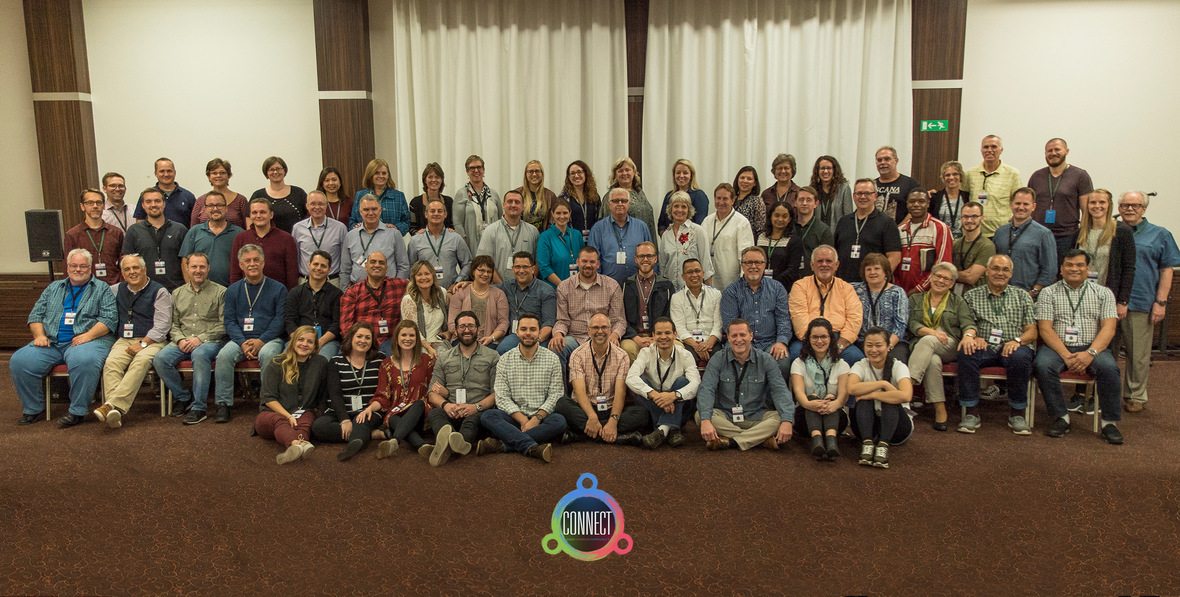 One of our best SUMMITS ever!
Special thanks to Kerri Brammeier, Jeff Slaughter, Nolan Tarantino for all their logistical work to make this one of the best SUMMITS ever! These guys worked behind the scenes to carry the lions share of the logistics and serve us well.
Also, we want to say thank you to our speakers Jeff Hartensveld and Pastor Randy Carter for their investment in us during the morning and evening sessions.
Thank you Adam and Vivian for leading us in worship and to all the workshop presenters for the great resources you gave us this week. Jeff is working to gather all the session and workshop notes so we hope to have them on the feic.org website by next Friday.
Most of all, we thank God for allowing us to be a part of such a great network of IC leaders who are making a major spiritual impact across Europe! We love FEIC!
Praying you have a great weekend and we look forward to seeing all of you next year!
Larry