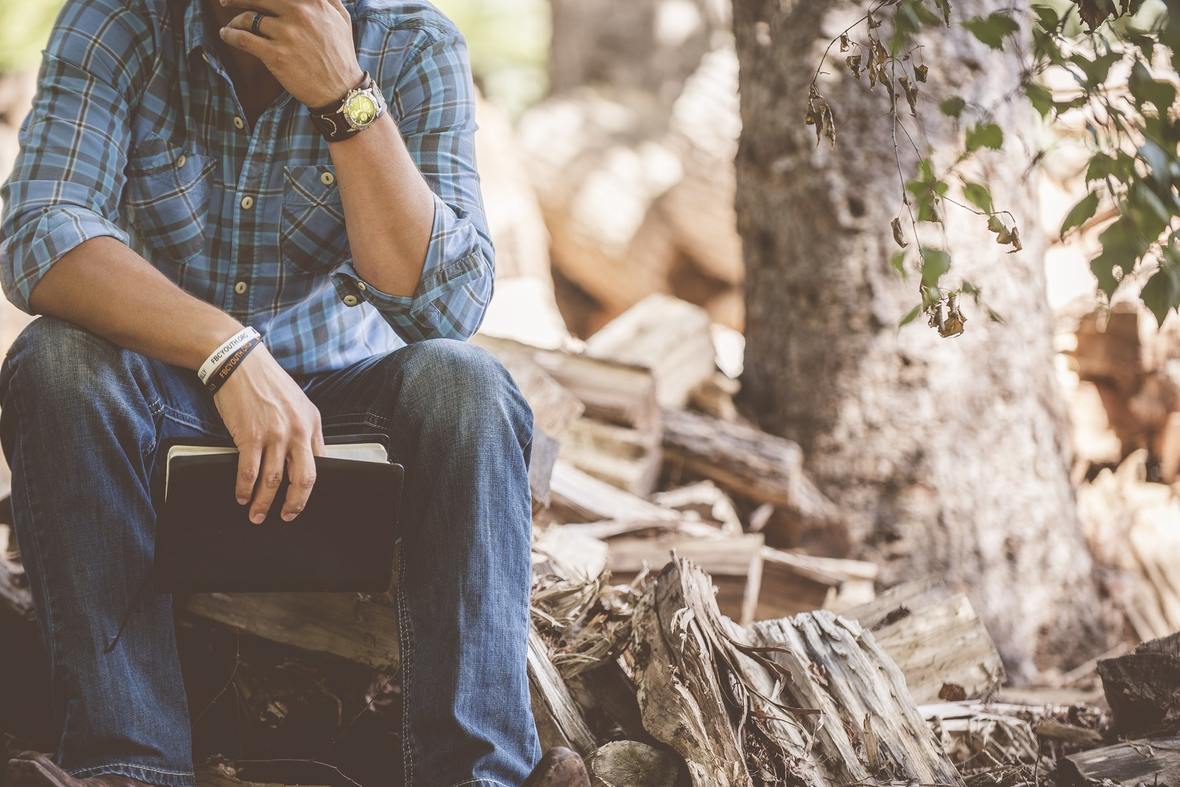 Blessed Are the Poor in Spirit
Jesus said in some of His opening words to the Sermon on the Mount – "Blessed are the poor in spirit, for theirs is the Kingdom of heaven."
Jesus was speaking of our emptiness and His fullness.
To be poor in spirit means we understand our insufficiencies and the reality of God's greatness. When we do, the Kingdom of heaven is near!
Over the years we've learned that God's blessing is not given "in order to" get whatever we want… rather God's blessing is given "in the midst of" whatever circumstance or trial we are in.
The truth is God's strength for your life doesn't come from moments of comfort, it comes from our the struggle!
Vivian Green said – "Life is not about waiting for the storm to pass, it's about dancing in the rain."
There are certain things only suffering can produce in our life!
Think about it – there is no victory without the battle… no healing without the sickness… no miracle without a need!
Paul reminds us that God's power is made perfect in our weakness. We all want to be strong leaders but our greatest leadership flows from His power working through our need.
I want to encourage you to reflect on this famous poem by Robert Browning Hamilton –
I walked a mile with pleasure;
 She chatted all the way;
 But left me none the wiser
, For all she had to say.
I walked a mile with sorrow, 
And ne'er a word said she;
 But, oh! The things I learned from her,
 When sorrow walked with me.
We're praying for you and your team this weekend!
Larry