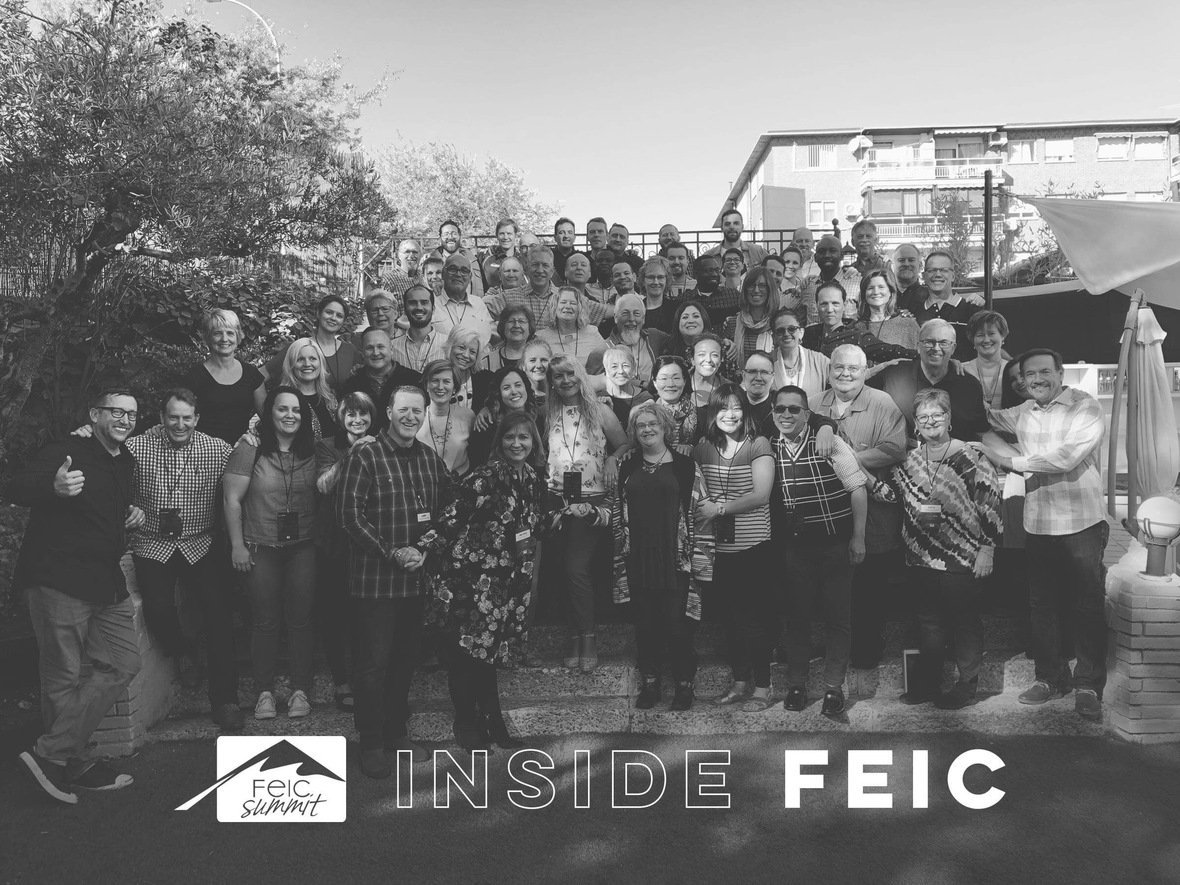 Creating a Culture of the House
One of the reasons we love our FEIC Network is because of the leadership culture we are creating.
In his fourth book of the Habitude series, author Tim Elmore reminds us that cultures work like a virus in a family. Studies show that viruses are contagious because family members are genetically similar and live close together.
As international churches, we must continually recruit the leadership culture we want then foster close relationships to develop high-impact teams that model our DNA.
Elmore says a contagious idea or vision has three requirements:
1) YOU MUST SEE IT CLEARLY.
2) YOU MUST SHARE IT CREATIVELY.
3) YOU MUST SAY IT CONSISTENTLY.
The truth is all cultures give birth to people who take on the nature of that culture. So the more we clearly, creatively and consistently model a Biblical culture, the more contagious it becomes.
Let's face it, behavior is contagious and that's the beauty of international church ministry!
Where else can you take such diversity and then create a missional culture that makes a major spiritual impact in a city? That's why we love FEIC!
We're praying for you and your team this weekend!
Larry