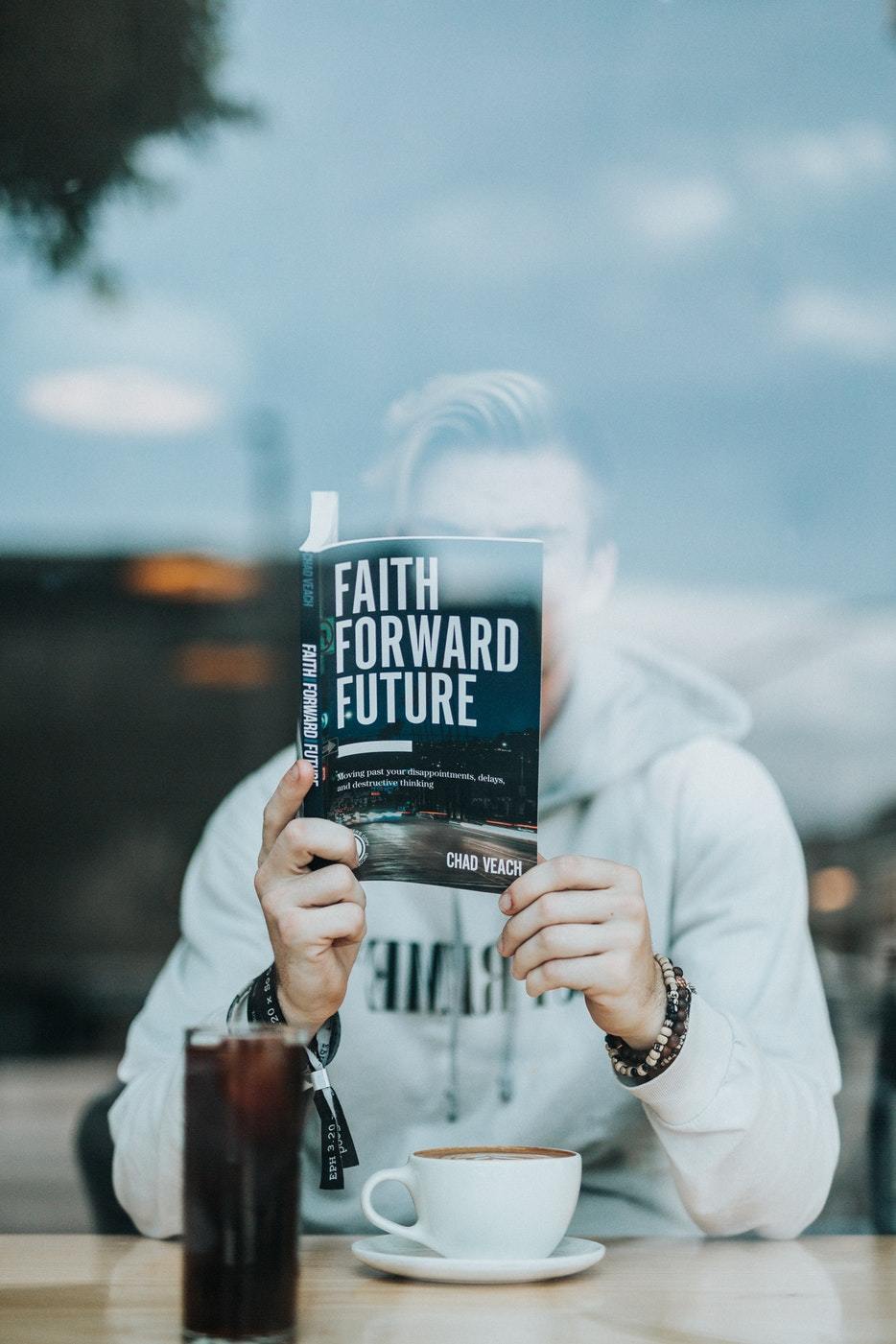 Five Ways Highly Successful People Spend Time Off
Happy Summer Everybody!
I'm not sure anyone has told you that in the last few days but summer is definitely here.
I hope in the middle of all the great ministry opportunities, you are making room to take some time off. When you do, what do you do? How do you spend your time off?
I'm not talking about your sabbath rather what do you do during your downtime, vacation or personal time off?
I just listened to a great leadership podcast by Chris Railey talking about an article in Forbes magazine about how successful leaders spend their free-time.
So, here they are…
5 Ways Highly Successful People Spend Time Off:
# 1. They read
# 2. They intentionally catch up and get ahead
# 3. They set and review goals
# 4. They connect with people and have fun
# 5. They enjoy physical activity
I know, I'm the first to admit that taking time off can be difficult or even seem counter-productive when there is so much to do…. but the truth is we need it!
God wants you to be a healthy leader so what you do during your time off matters.
We pray you have an incredible summer of ministry! We also pray you find healthy ways to rest and recharge your batteries.
We're praying for you and your team this weekend!
Larry