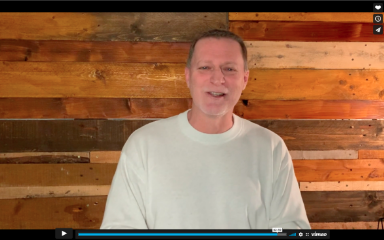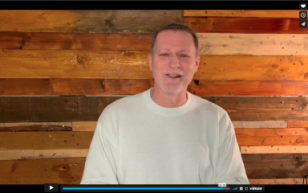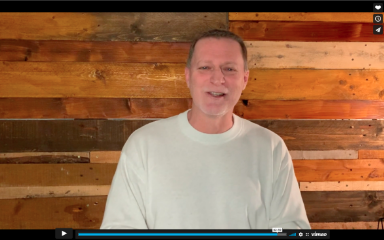 Hello Friends,
Wow… December is here and the year is almost over, can you believe it? It seems crazy to think that most of us started 2021 with various restrictions and here we are the final weeks of the year and some of us are finding ourselves once again with some sort of restrictions.
No matter what restrictions or challenges that we have each faced this past year we can all celebrate the faithfulness of God in so many ways. There are no limits to what God can accomplish and no restrictions that can stop His Sovereign plan.
We pray that as you prepare for your various Christmas programs over the next few weeks you are able to "keep your eyes on Jesus" and be the light that offers a hope in all circumstances to those around you.
Praying for you and your team,
Larry
P.S. Please take a moment to watch this week's video here.