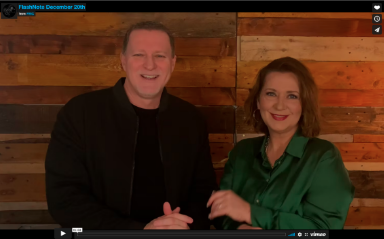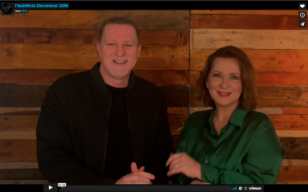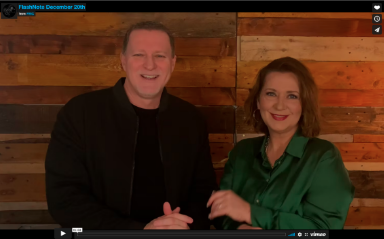 Merry Christmas FEIC Family!
We celebrate this holiday season with thankfulness of all God has done this year and with an even greater expectation of what God is going to do in 2022. We are trusting with you that the best is yet to come.
Merry Christmas and Happy New Year!
Praying for you and your team,
Larry and Melinda
P.S. You can watch this week's video here.