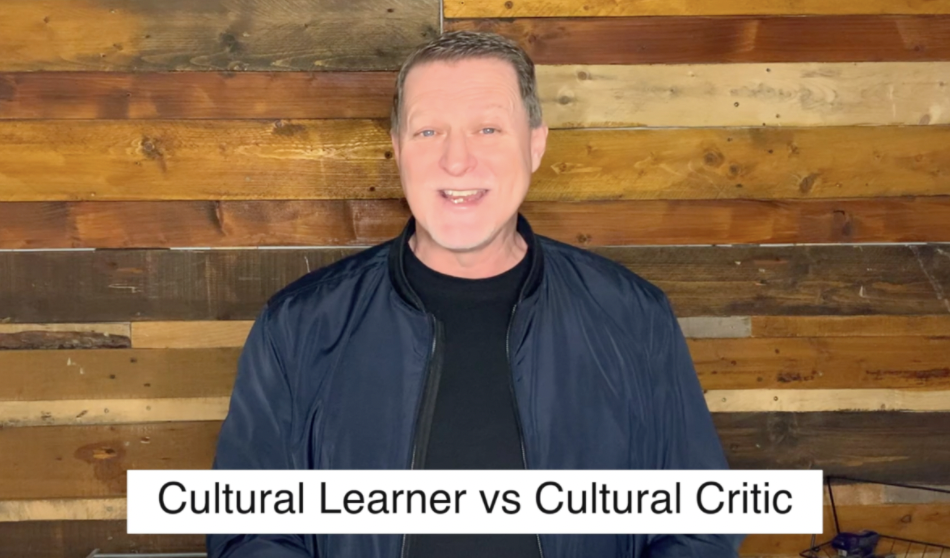 We look forward to sharing with you each month in 2022 on the competency of Cultural Intelligence. This month we are focusing on the importance of being a Cultural Learner versus a Cultural Critic.
– Be Self-Aware
– Don't Stereotype
– Ask "Why" Questions, not What
– Don't Jump to Conclusions
Click here to view this month's video.
Please let reach out if we can help in any way. We are praying for you and your team,
Larry