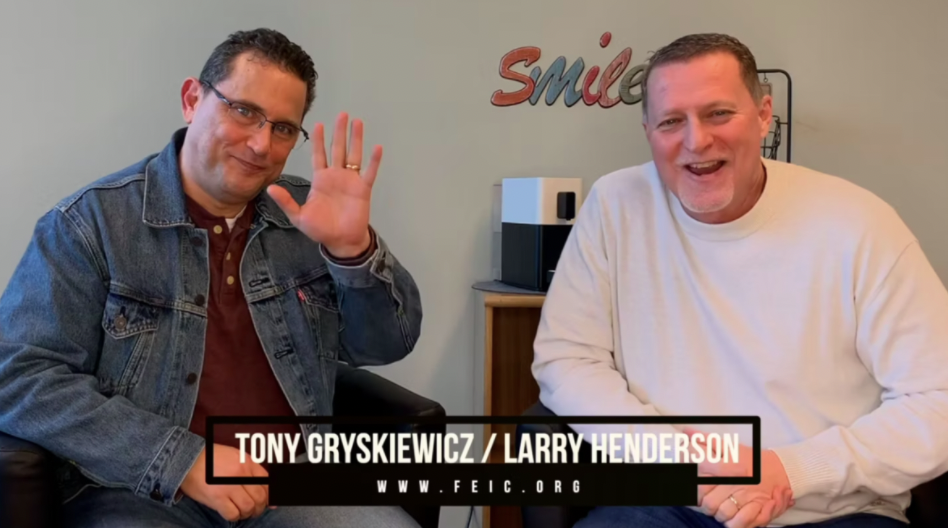 Each month we will be sharing on the competency of Cultural Intelligence. This month's focus is on Worldview.
▪ Worldview is a structure/lens that people use to help make sense of the world
▪ We all see the world not as it is, but as we are
There are several worldviews we could discuss, but today we are focusing on Innocence vs. Guilt Worldview.
▪ See the world from a linear perspective
▪ Tend to be low context
▪ Direct communicators
Click here to view this month's video.
And let us know if you are interested in joining a zoom call to discuss worldviews in greater detail.
We are praying for you and your team,
Larry