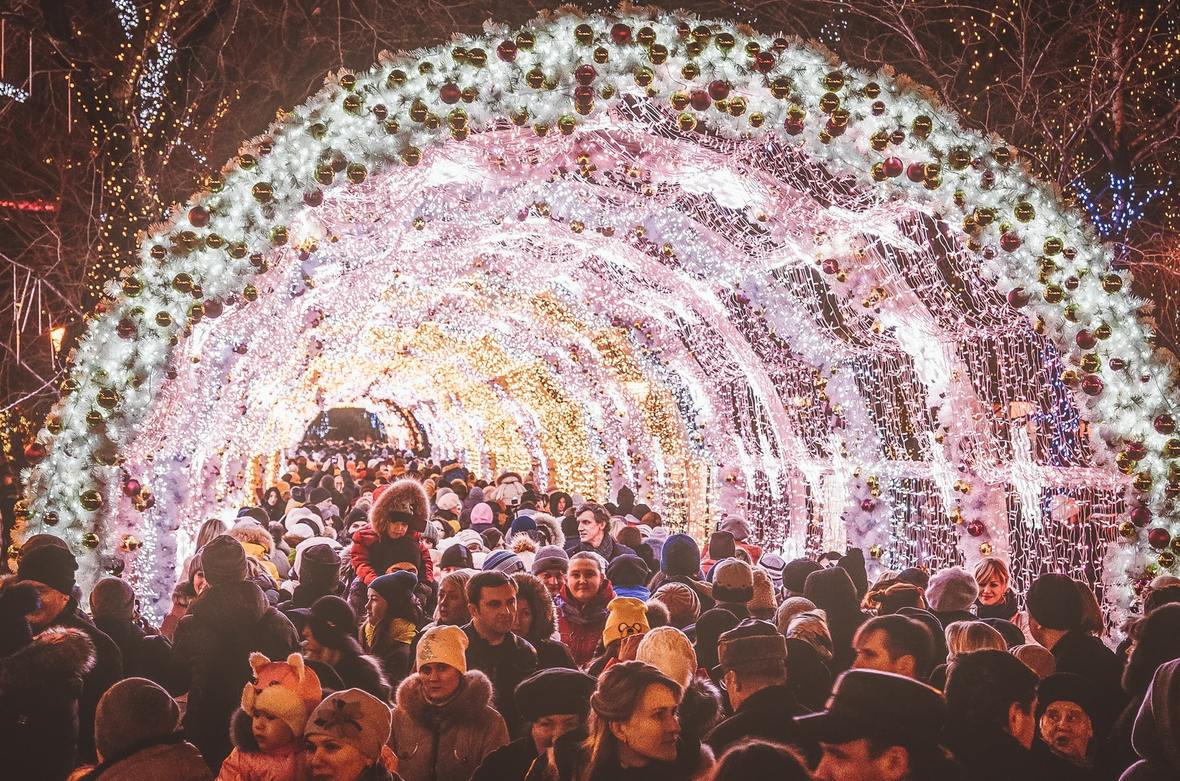 It's that time of the year – we're all fully engaged with the Christmas season!
We all love the lights, the Christmas markets, the Christmas food, time with family and friends… but I love the opportunities that Christmas brings.
It's so encouraging to see people who's hearts are more open to the Gospel or that friend who comes to church because of a long relational investment.
Christmas really is for ALL people!
There are so many stories related to Christmas but one of my favorite is the announcement of Jesus birth to the shepherds. I grew up going camping a lot so I can imagine the shepherds outside the city, taking care of their flocks in complete darkness when all of a sudden the angel appears and says, "Do not be afraid!"
That always makes me laugh because I know how terrified they must have been! If you've ever been in the countryside at night you know exactly what I'm talking about.
But the angel continues… "Do not be afraid. I bring you good news of great joy that will be for all the people. Today in the town of David a Savior has been born to you; he is Christ the Lord."
Once they get over the shock of the angel's announcement and the choir of angels singing, imagine the excitement these men must have felt!
They were outsiders. Their profession was one of the lowest jobs in their culture. They were not allowed to enter the temple. I'm sure they felt the pain of the way people perceived them.
Then the angel brings good news. We all like good news but this is different because it's not just news from the king's palace or to the influential families.
It's for ALL people!
Imagine how that must have sounded to these humble shepherds. How accepted and honored they must have felt.
We pray you have a wonderful time of ministry this Christmas! May we remember this good news is for ALL people!
Praying for you and your team this weekend!
Larry