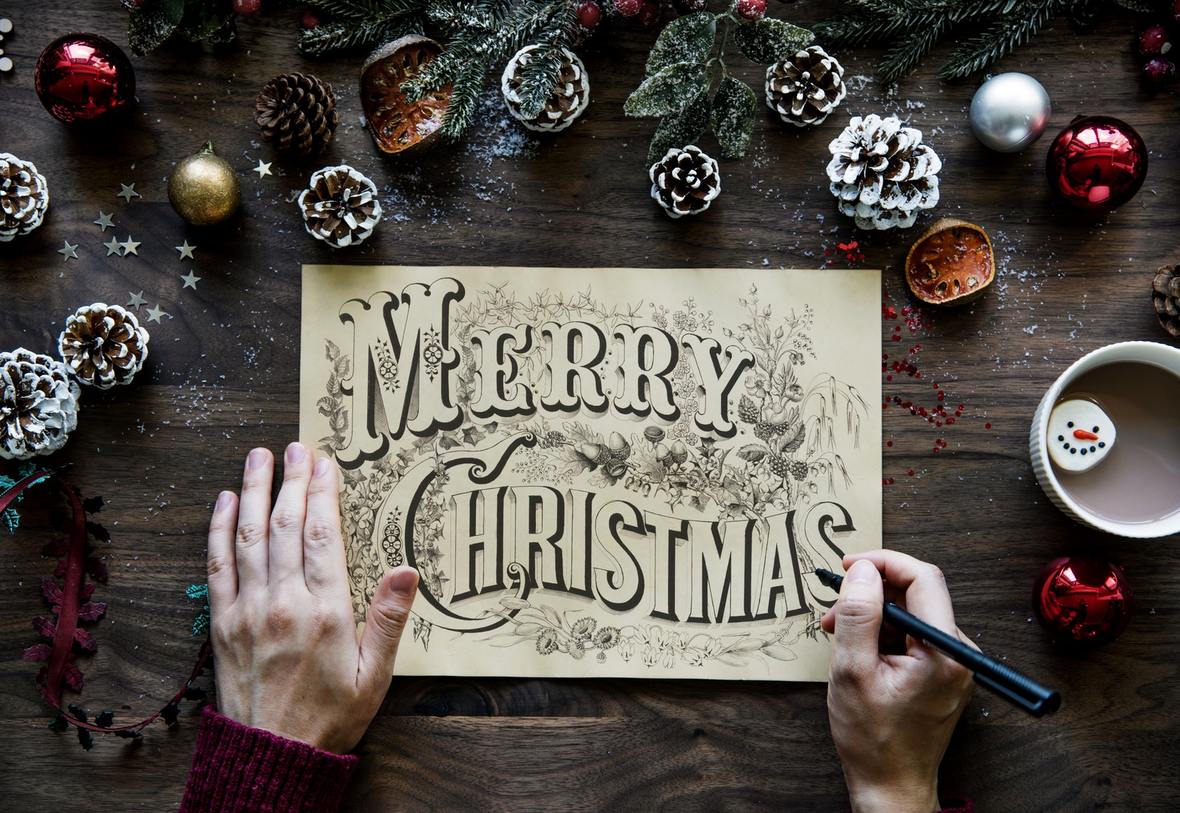 As I write this Flashnote, the snow is falling in Vienna! With our Christmas markets, the lights, the snow; it really is an incredible place at Christmas.
What I'm really excited about is the ministry that will take place in our services this weekend. I'm sure you are too. One lady told us last night that she has confirmed 20 unbelievers that will be with her this Sunday!
We pray God will give you open doors this weekend to build relational connections that will result in people coming to faith in Jesus.
Melinda and I pray for each of you and send a heartfelt "Merry Christmas" from our family to yours.
We believe God has uniquely positioned all of us across Europe to make a major spiritual impact. May 2019 be the greatest year ever!
Praying for you and your team this weekend!
Larry