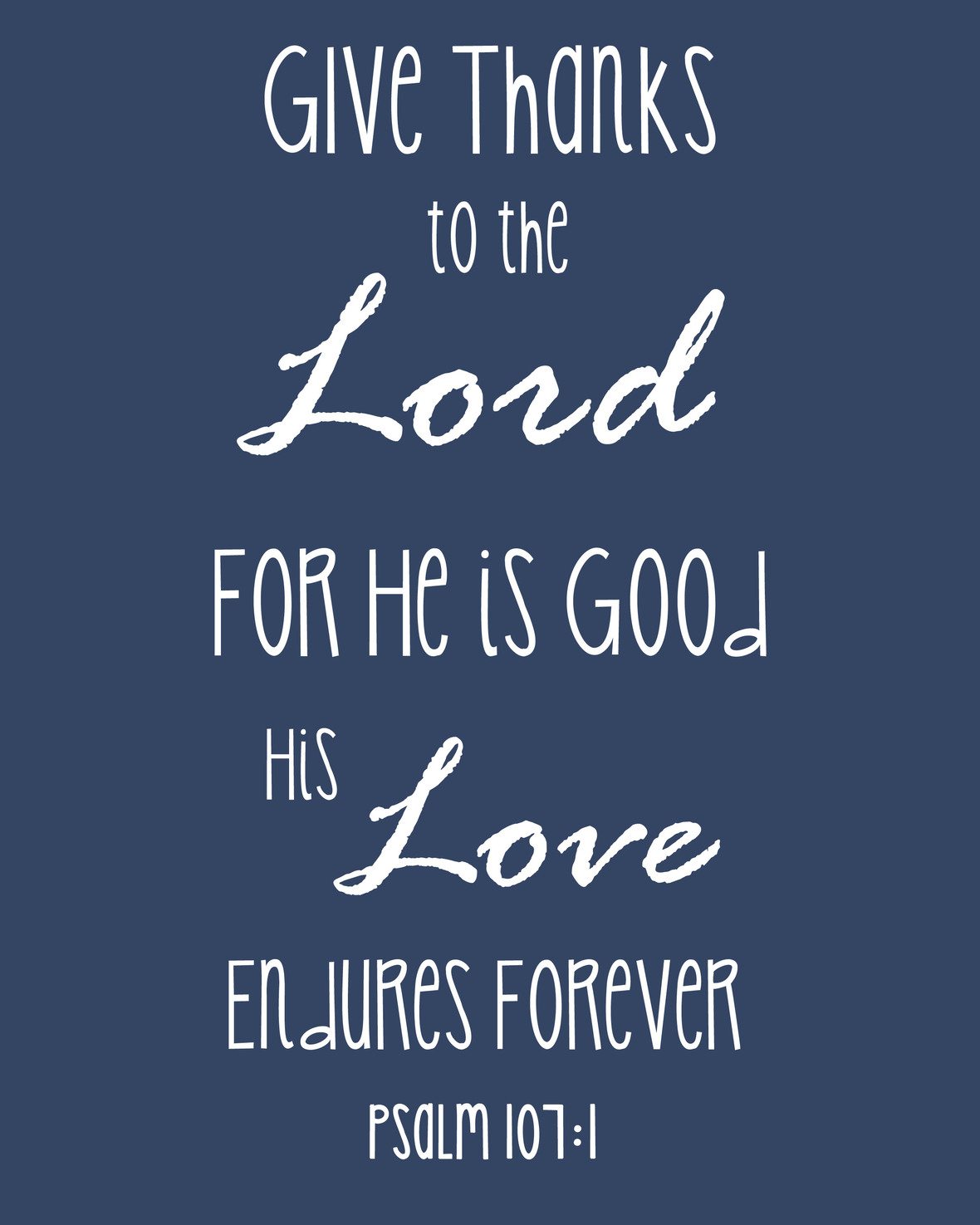 Give thanks to the Lord for He is good!
This week has been a season of reflection for all we are thankful for in our family. Many of you may have celebrate "Thanksgiving Day" which is an important holiday in the US.
To us it has always been more than a day on the calendar or a free day from work. It has spiritual meaning as we intentionally take time to thank God for who He is, what He has done in our lives and for all that we are truly thankful for.
My short list includes:
* I'm thankful for my wife
* I'm thankful for my kids and extended family
* I'm thankful for my relationship with God the Father, Son and Holy Spirit
* I'm thankful for our church family and the opportunities God gives us to serve together
* I'm thankful for our FEIC family and for all God is doing through our network across Europe
My list goes on and on…. I want to encourage you today to just take a minute to reflect on what you are thankful for. Seriously, just take 1 minute to reflect.
What has eternal value in your life? What immediately gives you joy when you reflect on who God is and what He has done in your life?
Paul reminds us in Colossians 3:17 "And whatever you do, in word or deed, do everything in the name of the Lord Jesus, giving thanks to God the Father through him."
We thank God every time we remember you! Praying you have an incredible weekend gathering.
Larry