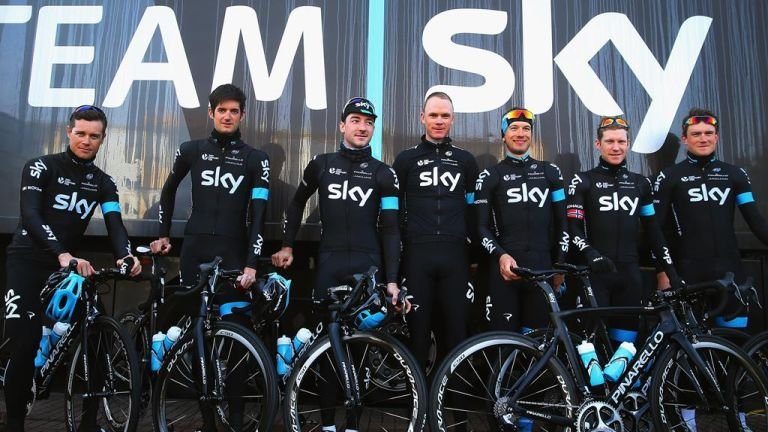 Have you ever heard of the "one percent factor?"
The basic idea that a one percent change over a period of time can make a big difference—either positive or negative.
It applies to every area of your life – personal growth, health and fitness, daily habits, relationships or even spiritual goals.
One amazing example of this principle is Sir David Brailsford and the British Cycling Team.
The team had ever been able to train a rider who could win the Tour De France but Brailsford believed that by improving small areas by 1%, Team Sky could produce a British cycler who could win the title in five years.
He was wrong. In less than two years (2012), Sir Bradley Wiggins won the Tour de France!
What's amazing is British riders have won the competition three times in the last four years and a total of sixteen gold medals in the last two Olympics.
How did they do it?
They made one percent improvements in areas such as nutrition, the aerodynamics of the bike and the comfort of the seat.
What's interesting is they produced one percent gains in other areas as well. His research found a pillow that provided 1% better sleep could make a difference. They discovered the correct sleeping posture could produce another 1% sleeping gain. Someone found a sanitizer that was 1% better at killing bacteria and preventing sickness.
When you add up all of these 1% gains they made a huge difference!
John Maxwell calls this the "Law of the Process." We grow as leaders not in a day, but daily.
The idea is simple: by making small incremental changes in your life, we can reap significant results over time.
Let's remember the 1% factor! Every day matters!
Praying you have an incredible weekend gathering.
Larry