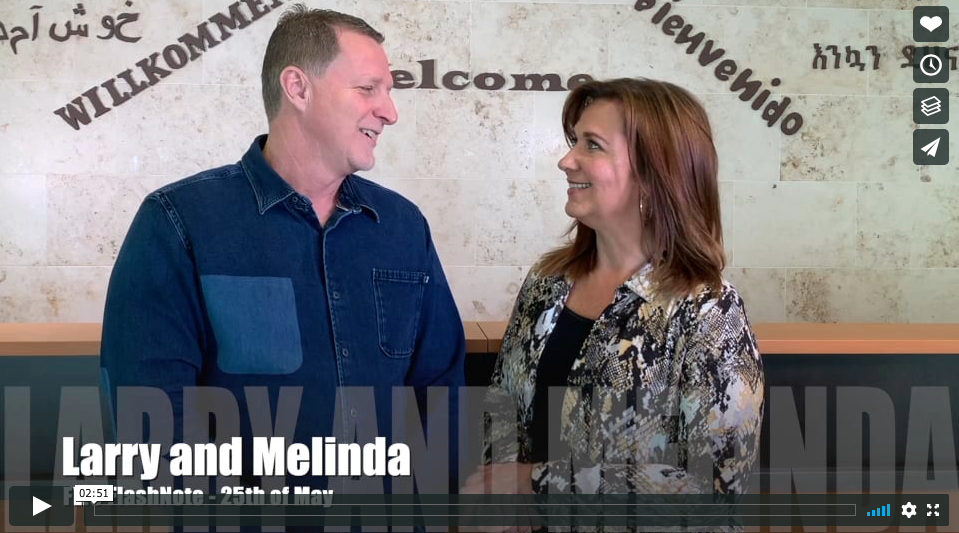 God's Provision from Ikea
Hello FEIC Family!
We hope you had a great weekend!
Please take a moment and watch our video for this week!
Today Melinda and I want to share a brief encouragement about our part in God's provisionthrough an example from we learned with IKEA furniture.
Paul said in Colossians 1:29 "To this end I labor, with all His energy, which works so mightily in me."
We hope you'll join us this Wednesday, 27th of May at 12:00 noon CEST for our next Zoom call as we continue to talk about on-ramping back into services in our facilities. We look forward to seeing you on the call.
We're praying for you and your team this week!
Larry