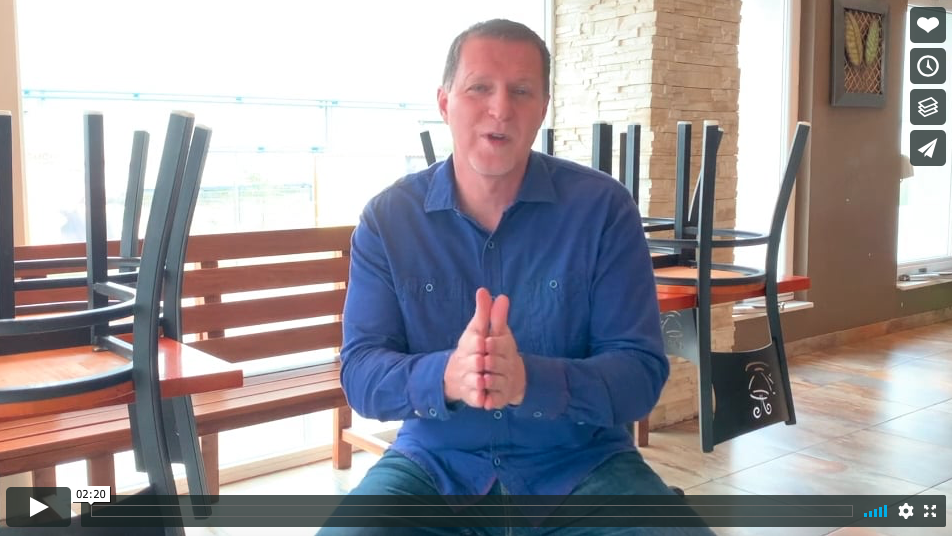 Hello FEIC Family!
We hope you had a great weekend!
Please take a moment and watch our video for this week!
Today we share a brief encouragement as we move towards Pentecost weekend.
Our pray for you and your church family is that God will give us an increased desire for the Holy Spirit and and increased evidence of the Spirit's working in our lives.
We hope you'll join us this Wednesday, 27th of May at 12:00 noon CEST for our next Zoom call as we continue to talk about on-ramping back into services in our facilities. We look forward to seeing you on the call.
We're praying for you and your team this week!
Larry