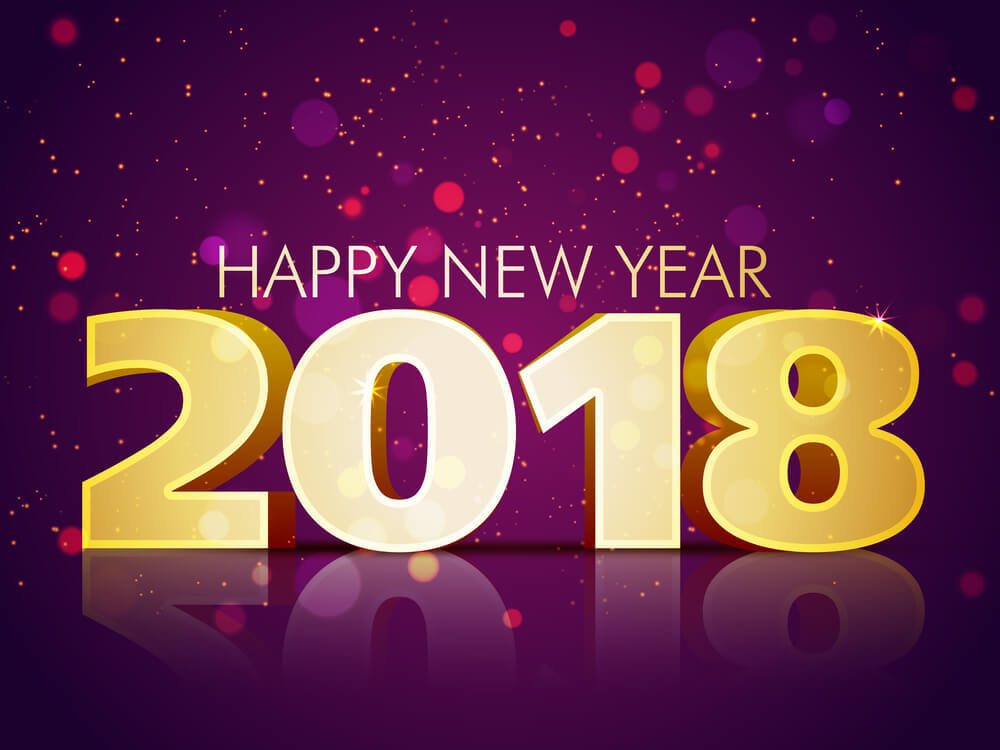 Are you ready for 2018? It's almost here and with the New Year come new opportunities both personally and in ministry.
I appreciate Terry's note of encouragement this week to "be the change!" It's not enough to just talk about what could be rather to engage with God in what will be.
I'm convinced that as we do our part God will do His part. Isaiah 43:19 says, "Behold, I will do a new thing, Now it shall spring forth; Shall you not know it? I will even make a road in the wilderness and rivers in the desert."
God was reminding Israel that He had rescued them before from Egypt and now He would rescue them again from Babylon. They embraced God's promise and their lives were changed forever.
Happy New Year! May 2018 bring God's best in all you do.
Larry