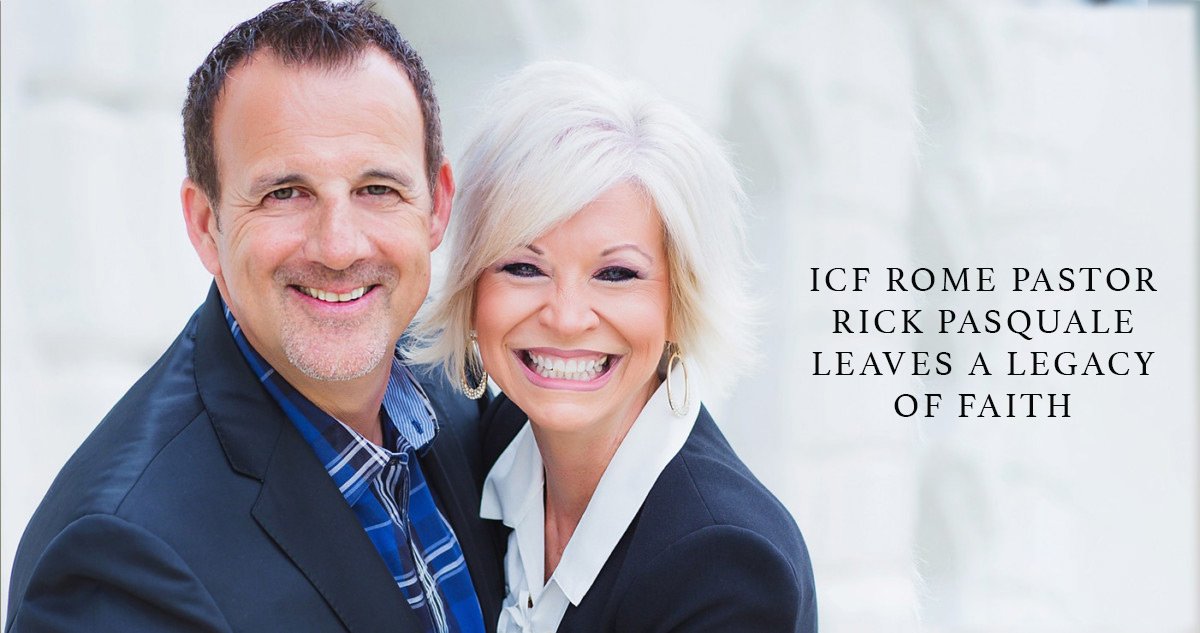 ICF Rome Pastor Rick Pasquale Leaves a Legacy of Faith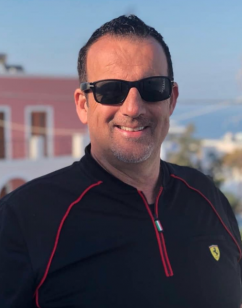 Another great champion has faithfully finished his course and made his way home to heaven. Rick Pasquale, pastor of ICF Rome, passed into eternity Sunday, June 27, 2021 after a brief illness.
Rick and his wife, Jennifer, led ICF Rome over the last several years. Known as a firebrand for the gospel of Christ, Rick was also known for being 'all in' in every way.
We can now say with confidence that he maintained this position until his earthly journey was done. His legacy of faith will live on in his family and his passion will stir in the hearts of all those who ever heard him speak.
However, the loss of his presence will be profoundly felt by every family member, friend and church member.
Please remember all of them in your prayers as well as the congregation of Rome International Christian Fellowship.