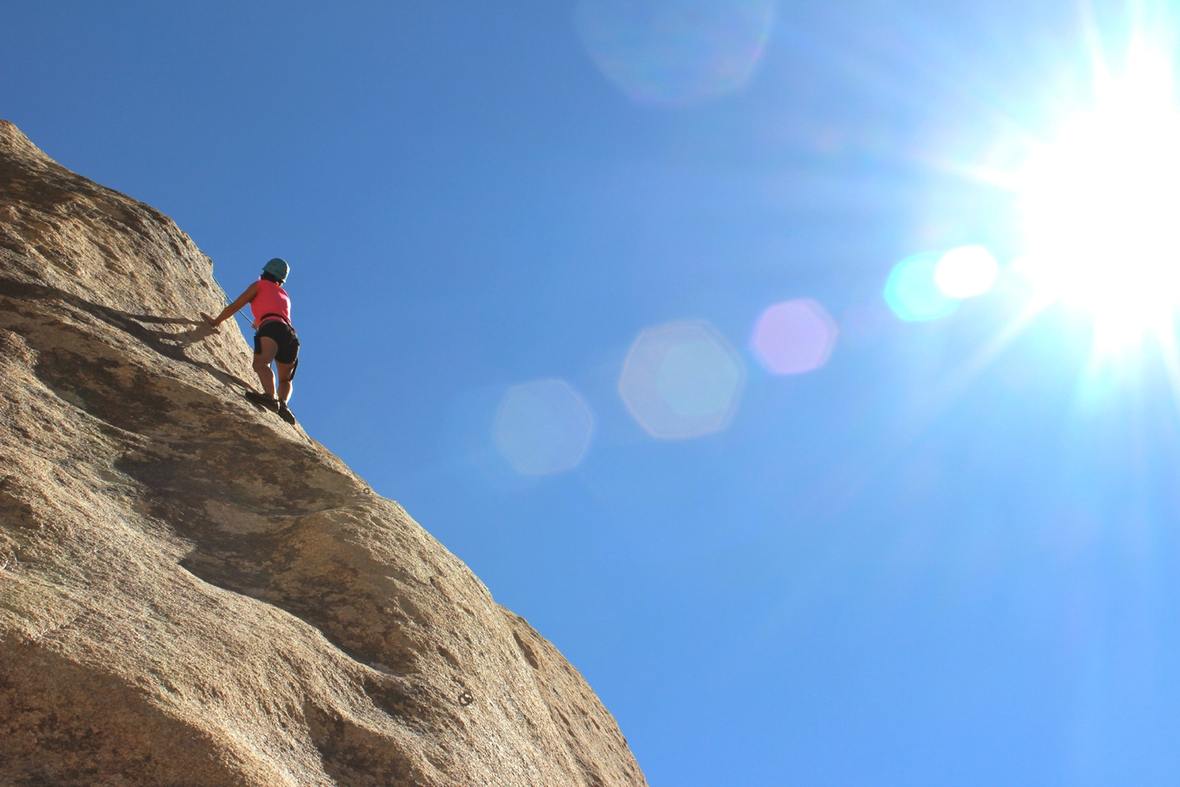 Know the Way, Go the Way and Show the Way
"A leader knows the way; goes the way, then shows the way." —John C. Maxwell
This was kids camp week at Vienna Christian Center. I have so many great memories of camp as a child and love seeing students today have their own experiences at summer camp.
One day I showed up just to see how things were going and I was amazed how many really young kids called me by name. It was fun to be with them yet overwhelming to think about our great responsibility as pastors to lead today's generation of students.
I want to remind you that people are watching us even when we don't think they are.
Paul said in Ephesians 4 – " I therefore, a prisoner for the Lord, urge you to walk in a manner worthy of the calling to which you have been called…"
Some people do a lot of talking but people are looking to see how your walking. Our testimony is not just what we say…it's how we live. That's true in every generation but especially today.
It matters how we walk… it matters how we talk!
As IC pastors and leaders, we have an incredible platform that God has entrusted to us. Let's make sure we know the way; we go the way; and we show the way.
We're praying for you and your team this weekend!
Larry