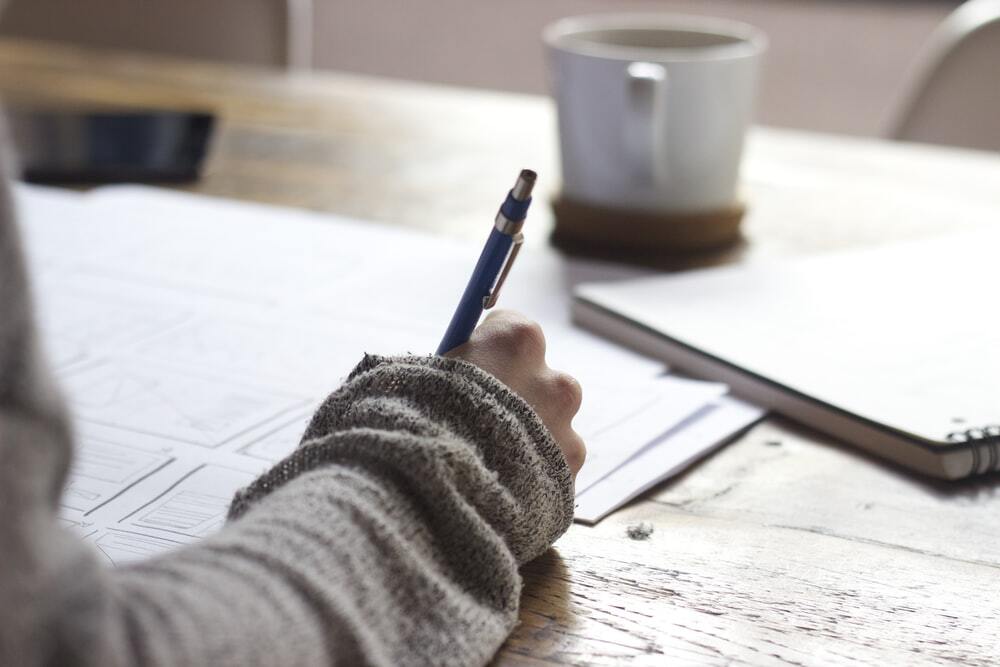 Lessons We've Learned in the Last Year
It's been exactly 1 year since the World Health Organization declared COVID-19 as a world-wide pandemic. I'm sure you've spent a little time this week reflecting where you were a year ago and how quickly your life changed because of this news.
Don't you wish you knew then what you know now?
I've often said that but oh, how I wish I understood in March 2020 what the next 12 months would bring. We've all tried to pivot and do our best to be Spirit-led in our decisions and ministry engagement.
In many ways, we feel loss; but in other ways, we've seen God do exceedingly, abundantly, more than we could have asked or imagined.
Although my list could go on forever, here's a few quick thoughts of lessons we've learned in the past year:
1) We all need more quality time abiding with God
Before COVID, I felt I had a strong devotional life, but this year has taught me how much I need to grow and spend more time in His presence.
2) We overemphasized the value of our weekend gatherings in comparison to opportunities for engagement during the week.
Don't get me wrong, we have to invest in our weekend experiences… but we underestimated the value of opportunities to engage in ministry and discipleship during the week. As we go back to services in the near future, we're 100% committed to the weekend gatherings and 100% committed to our weekday engagements.
3) We underestimated the value of leveraging technology platforms for missional connectivity.
Gone are the days that churches online presence meant they had a website. There's no turning back as we embrace future ministry to visible and invisible crowds.
4) The Church is stronger than we realized.
We have a way of measuring what we think is healthy and successful but we've learned more clearly the depth of Jesus promise "to build His Church."
5) We've learned how to be more sensitive to the Person and work of the Holy Spirit.
I'm beginning to understand the blessing of obedience as the Israelites followed the cloud by day and the pillar of fire by night. When the cloud stopped, they stopped. When the pillar of fire set out, they moved. May God help us not to waste time with sideways energy but to have confidence to stay in step with the Spirit as we move towards a post-pandemic future.
We're praying for you and your team this week! Please let us know if there's any way we can serve you.
Larry