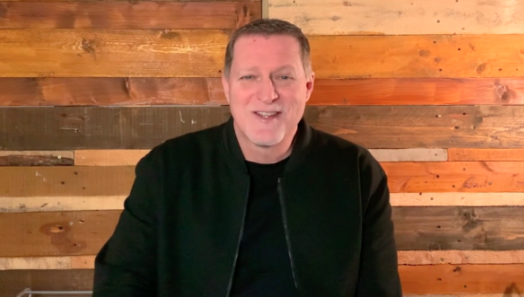 Hey FEIC Family,
Friends, I've been looking at leadership of Moses. We know he wasn't perfect, but I was reminded of the importance of having a team while reading in Deuteronomy .
In chapter 1 verse 9 Moses tells the people, "you are too great a burden for me to carry all by myself." With the advice of his father-in-law he communicates the need to have a team around him to accomplish the work and to meet all the needs around him.
We all know the importance of a team so I pray that God will raise up teams around you and strengthen the teams already in place to help you in the ministry.
Please click here for more on this.
We are praying for you and your teams this week.
Larry Henderson