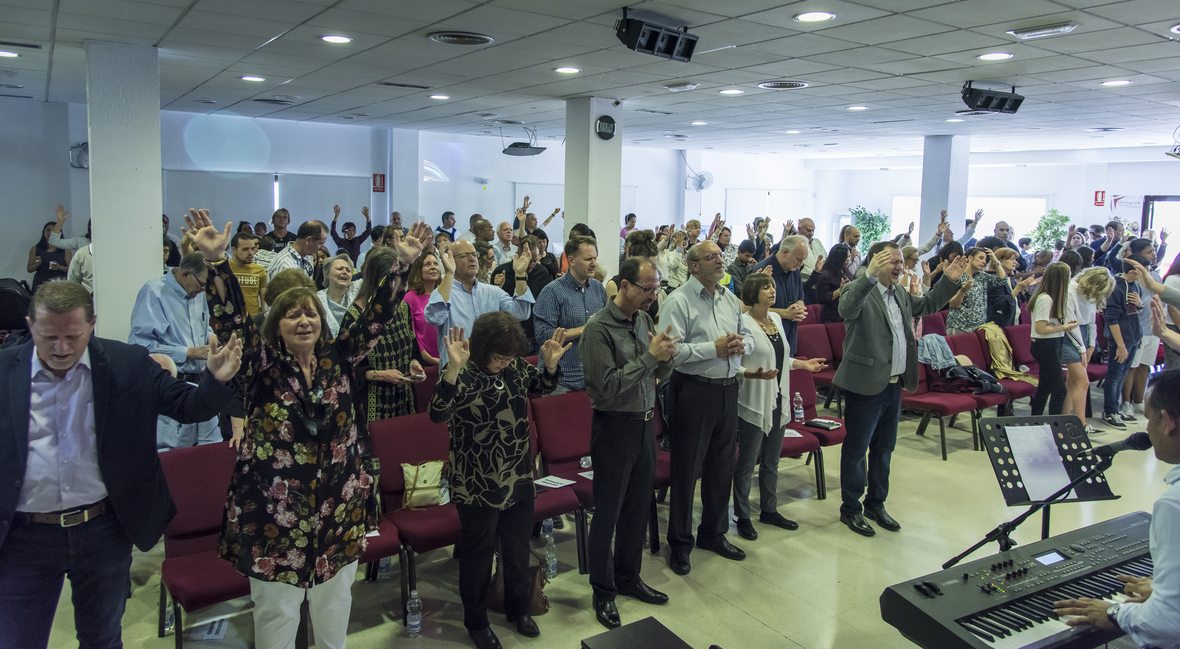 This week Melinda and I have had the great privilege of returning to the Canary Islands where we served in missions for almost 10 years. It brought back so many memories and reminded us of God's great faithfulness to all of us.
We had the opportunity to see the Bible School where we invested countless hours of blood, sweat and tears working on a building that served to facilitate classes. The building is older now and shows it's age but as I walked away the Lord reminded me of how temporal that building really is but the lives that were changed inside that building are eternal.
Paul asked in 1 Thessalonians 2:19-20 "What is our hope, our joy, or the crown in which we will glory in the presence of our Lord Jesus when He comes? Is it not you? Indeed, you are our glory and joy."
Friends, we must remind ourselves that the only thing that really matters for eternity are relationships! Our relationship with God and with each other.
That building has served a great purpose but it's temporal. The people who were trained there and those they have reached however represent eternity.
So, one of the greatest joys of our trip this week was to be at Christian Life International Church on Sunday to see how Pastors Steve and Dawn Robertson changing their city for Jesus. They have a great facility but their pastors heart could easily be seen in the people they are leading to faith.
So, what really matters? What's our hope, joy and crown that we will receive when Jesus comes? It's people! Always has been… always will be.
Let's focus on the eternal this weekend! Praying for God's best in your family and ministry.