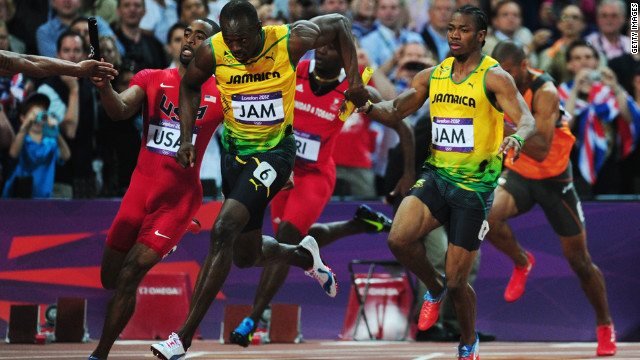 Thursday night at the PEF Leadership Conference, Pastor Juan Carlos Escobar from Spain shared a powerful message about the empowerment of leaders.
He used the illustration of the art of passing a baton and how it requires both runners to execute well in order to successfully run the race.
This picture reminds us that while we are all focused on running our race we must also empower others to run with us.
Moses father in law challenges him in Exodus 18 – "What you are doing is not good. You and these people who come to you will only wear yourselves out. The work is too heavy for you; you cannot handle it alone."
Pastor Juan Carlos reminded the leaders of PEF of the dangers of exhaustion and our responsibility to empower others to serve the purposes of God in their generation.
We all want to leave a legacy. We all want our life, energy and investment to count. So let's remember our legacy is not only measured by what we have done but by what we leave behind.
We pray you have a powerful weekend of ministry!!
Larry