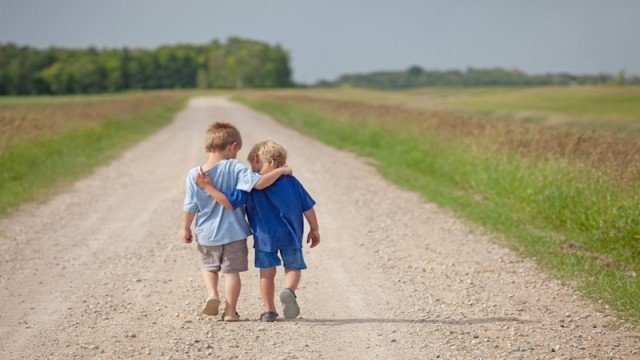 Praying for You and Your Team this Week
Every week I end the FlashNote by saying, "We're praying for you and your team this weekend." By the way, we really do!
One of the greatest values of FEIC is our relational connection to each other.
Melinda and I had dinner last night with Joel and Kristen Temple who introduced us to some new IC pastors in Southern France. We had a great time laughing, sharing our experiences of IC ministry and walked away knowing we want to stay connected to each other.
Paul said in Philippians 1:3-6 – "I thank my God every time I remember you. In all my prayers for all of you, I always pray with joy because of your partnership in the gospel from the first day until now, being confident of this, that he who began a good work in you will carry it on to completion until the day of Christ Jesus."
Today, we're praying those specific words of Paul over you and your team – "God, you have begun something great in the lives of our IC pastors, you began a good work in a very dark place and today we pray that you will help them complete it!" "Father, give them joy in their labor today."
Let me leave you with one final challenge today… let's serve the Lord with joy! Paul said, "I always pray with joy because of our partnership…"
I recently read Chris Hodges comparison between happiness and joy. Here's what he said:
▪ Happiness in external…. joy is internal
▪ Happiness is based on circumstances… joy is based on Christ
▪ Happiness happens by chance… joy happens by choice!
We can't always help what happens to us or around us but we can determine what happens within us.
We're are praying for you and your team this weekend! Will you join us and take a moment to pray for one of your FEIC friends?
Larry