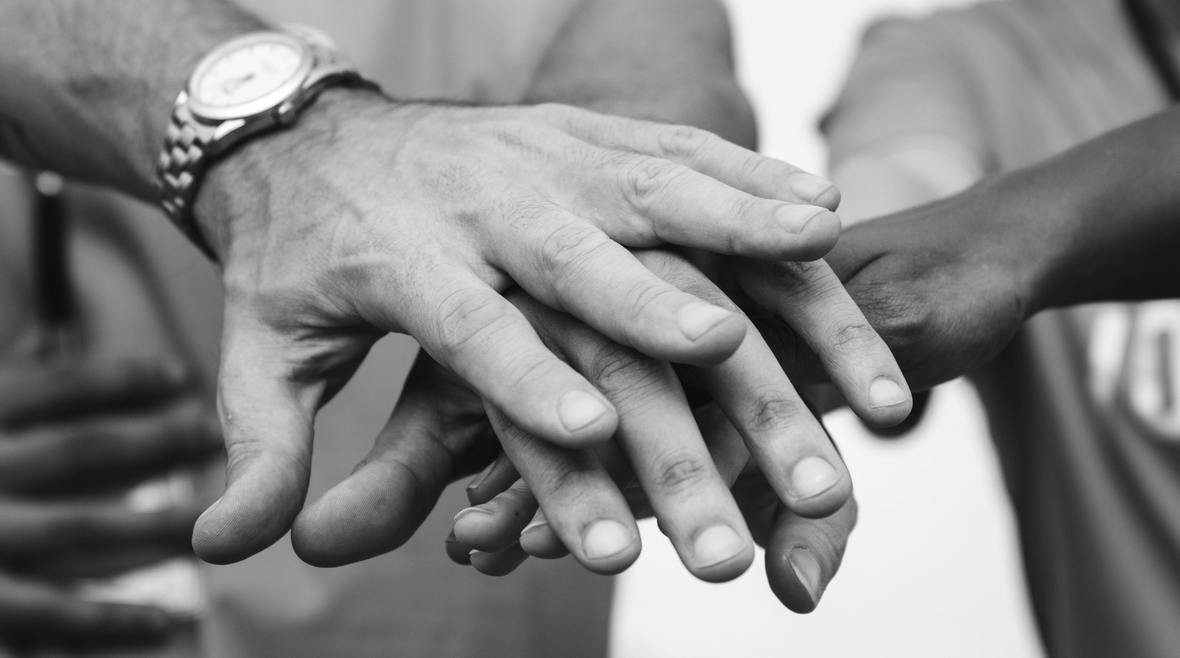 National Church Partnerships
I want to write about partnerships with our national church this week.
We love our FEIC network for many reasons but primarily because we are a relational network. We don't vote. We're not governed by a constitution.
We simply share relationships and resources with like minded leadership across Europe who are serving and reaching our global communities.
This includes our national church partners.
In fact, we have always partnered with national churches to do international ministry. Every one of our IC's have a legal covering and/or organizational covering with one of our Pentecostal national partners across Europe.
Here are some tangible examples:
▪ A national church with an international initiative. The national church is clearly intentional about wanting to include internationals.
▪ A national church with an international context. The national church willfully determines to internationalize the whole context of their services/ministries/activities.
▪ A national church with an international expression. The national church openly encourages the development of an international congregation and celebrates its success.
Last week at the PEF Conference in France, I had the opportunity to co-lead a workshop on Roma and Ethnic Churches with Edwin Jung, the Chairman of our Pentecostal Movement here in Austria.
I'm so thankful for my relationship with Pastor Edwin and many of our national leaders in Europe. They believe in us and we believe in them.
Not every national church is as healthy as they need to be… but guess what? Neither is every international church.
So let's ask God to help us to take a step closer to each other and really believe God will use us together to reach both the least reached secular Europeans of our continent and internationals of our great cities!
We're praying for you and your team this week!
Larry