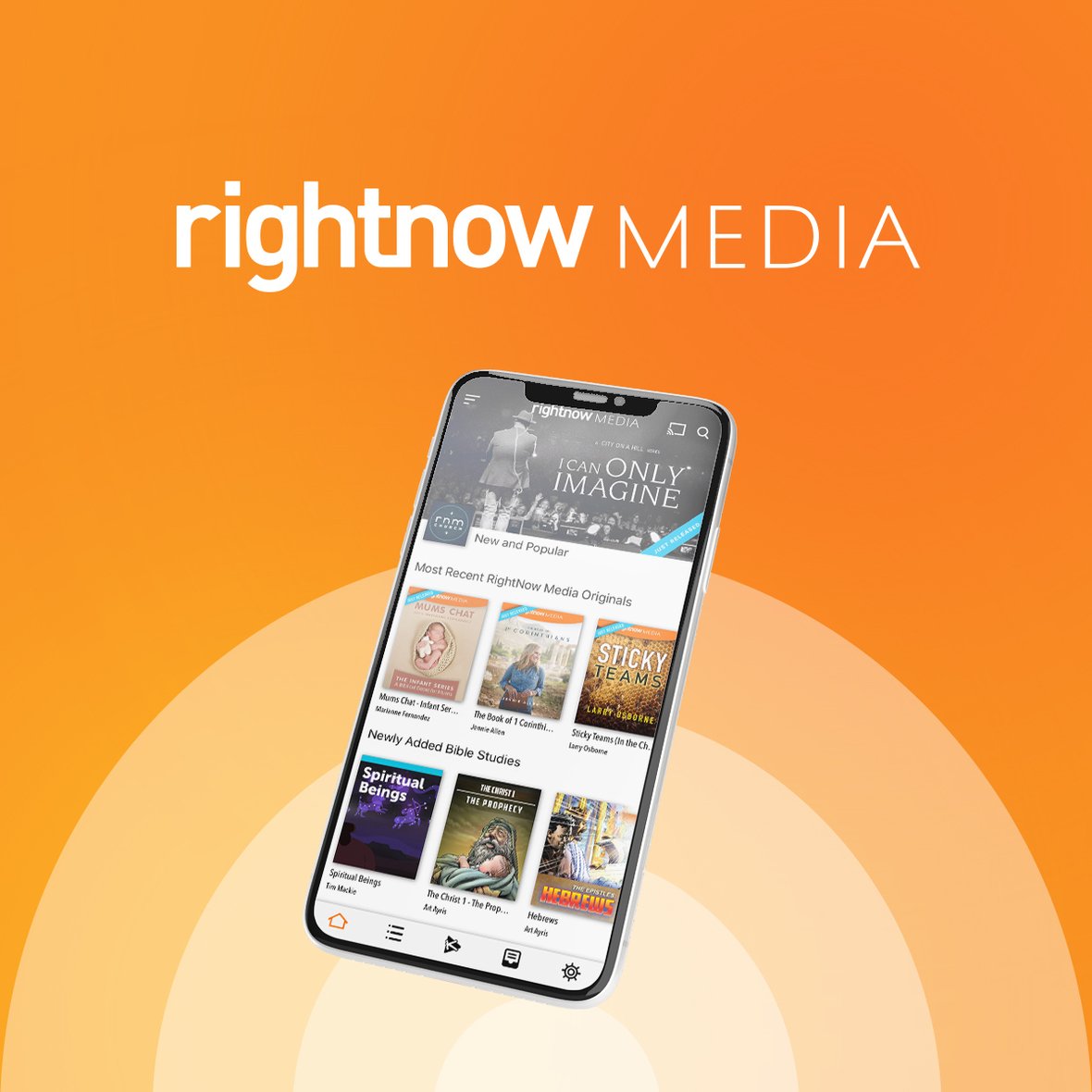 Resources from our 2019 FEIC SUMMIT
RIGHT NOW MEDIA for FEIC Pastors / Leaders
We're excited to share that FEIC has partnered with RIGHT NOW MEDIA to provide our member pastors / team with a personal membership to RIGHT NOW MEDIA's extensive video resources.
This is an amazing digital resource for small groups, children's ministry, finances, marriage, etc…
We have also negotiated a discount if you are interested in also providing RIGHT NOW MEDIA to your church family.
Please send an email to Kerri Brammeier and she'll make sure that the team at RIGHT NOW MEDIA send you the right information for your personal account and more information if you're interested in offering these resources to your church family.
Praying you have a great gathering this weekend!
Larry