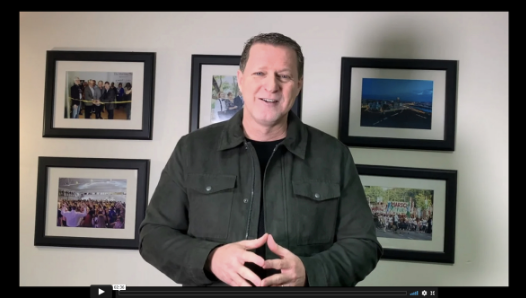 Hey Friends!
Thanks for taking a moment to watch our FlashNote video this week.
In 2 Corinthians 8:9 said, "For you know the grace of our Lord Jesus Christ that though he was rich, yet for your sake he became poor, so that you through his poverty might become rich."
We are richly blessed because of what Jesus did for us.
So, let's take time to thank Him today for his many blessings in our lives.
We're praying for you and your team!
Larry Henderson