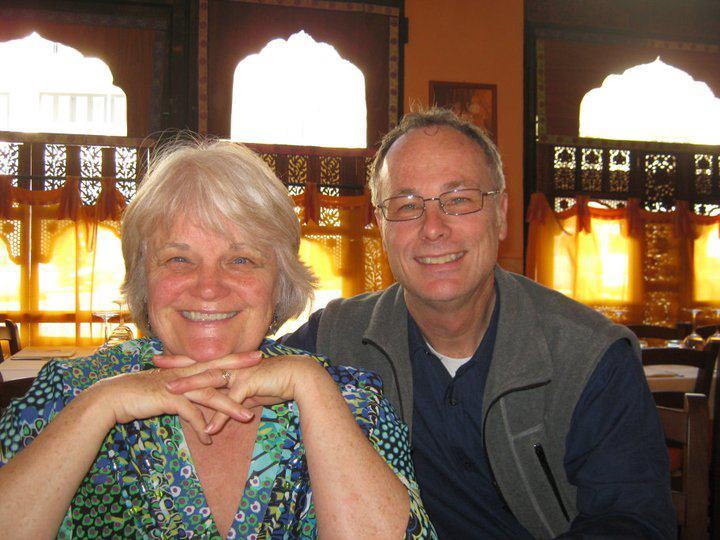 We all were beyond shock yesterday to hear the news from Italy that we have lost such great friends who are now in heaven with Jesus.
They have arrived to the place we all desire to be but their sudden goodbye causes us to grieve and reflect on our loss here on Earth.
Steve and Patti loved God, loved their family, loved people and loved life! They sacrificially gave their hearts to serve everyone and will be greatly missed.
Many have asked what can we do to help so we wanted to communication some information with you today:
Please continue to really pray for their family – Alicia & Neemias, Nick & Rachel, Chris & Kim and of course their grandchildren who were the joy of their life.
Please pray for the ICF Padova family. You can imagine their feeling of great loss right now and as a sister church need our prayers and support.
We encourage you to send an offering to their family as an expression of love to help with so many unexpected expenses. It can be transferred to:
Cortes Nemas E/O Gray Alicia
IBIN: IT26X0310412100000000820866
SWIFT (BIC): DEUTITMMPAD
Deutsche Bank
Via Giacomo Matteotti, 21
35137 Padova (PD) Italy
048230511
If you are able, we were told the memorial service will be held on Friday, 23rd of December at 20:30 in Padova. Here are the details:
Chiesa Cristiana Evangelica
Assemblee di Dio
Via Altichieri da Zevio 3
Padova Italia
Thank you for being a part of this great FEIC family.
Larry and Tony