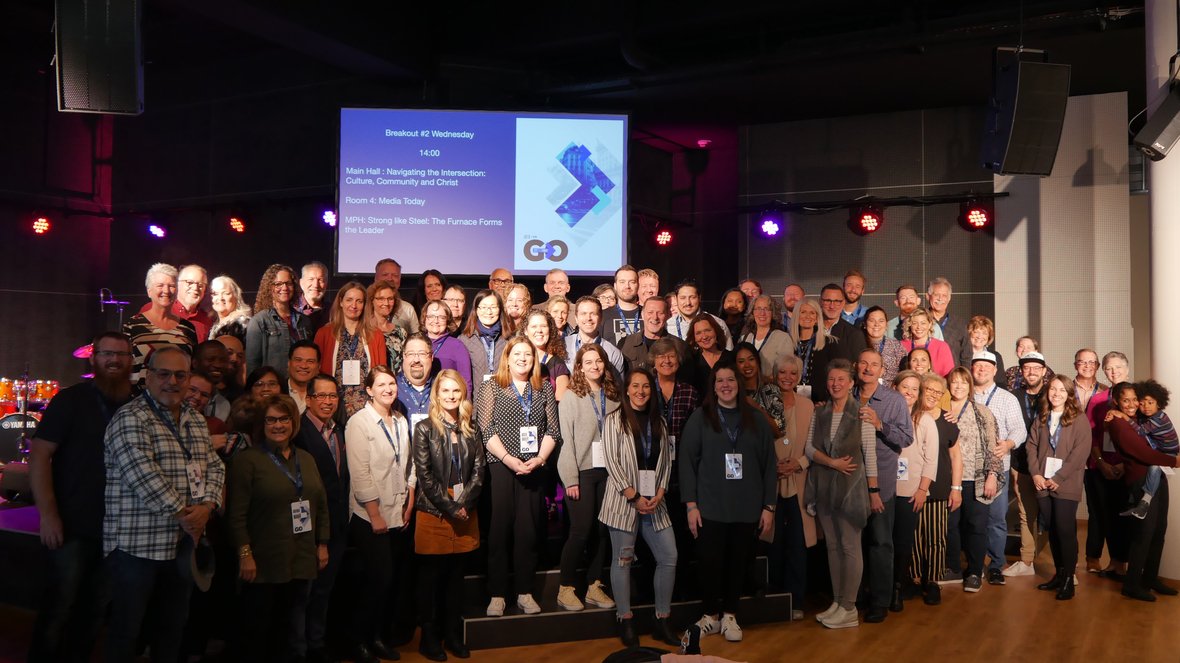 Summit 2021: Stay Close to the Father and Close to Each Other
We had such a great time together at the Summit and especially after being apart for 2 years it showed us the importance of staying connected with one another. Tom's message during the final session was right on point…let's stay close. We need to stay close to the Father and we need to stay close to each other.
We are committed to staying close to you and we challenge you to commit yourself to staying close to each other.
Take a moment to watch this week's message and then reach out to someone this week and encourage one another.
We are thankful for each of you and are praying for you and your team.